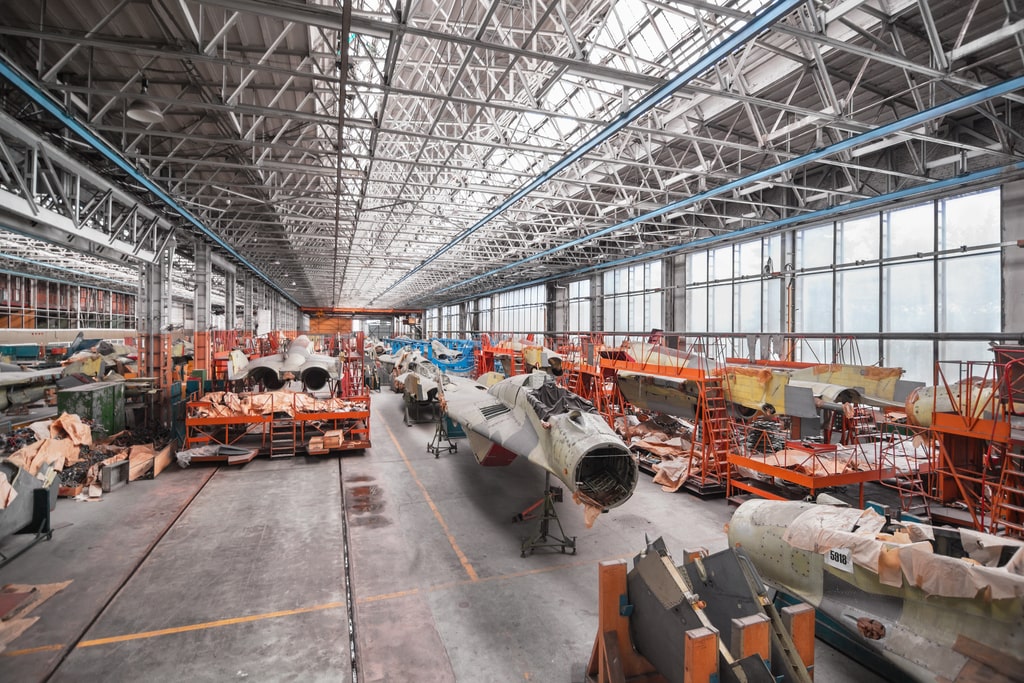 Russia is expanding its naval base in Syria
Russia is expanding its naval base in Syria
The Defense Ministry of Russia has laid down plans to expand its naval base in the Syrian port of Tartus. The country recently expanded its main Hmeimim airbase, which is based near Latakia city. As per the satellite images from The Drive, which is an Internet platform, it is observed that Russians have extended one of the two runways by about 1,000 m. This gives way to transport bulky aircraft, including heavy bombers.
Recently, it was reported in TASS, which is a Russian news agency, that the Russian military would build a floating dock at its naval base in Tartus by 2022. In another news, a Syrian army defector states that with time it is coming in light that Russia wants to make long-term agreements permanently and is strengthening its military capabilities in the Middle East as well. 
Related Posts
This floating dock in Tartus will serve as a starting point for Russian activities in the Middle East and the Arabian Gulf region. Since building permanent docks are huge and require precise manpower and knowledge, thus these floating docks come in handy in the meantime. They can be easily dismantled and relocated to another suitable area in the future. . It is also noted that this missile-equipped military facility would also strengthen Russia's position in the eastern Mediterranean area. They will also have leverage over one of the nodal points of the Middle East, which is the Suez Canal. Sincere efforts are being made to modernize the facility in Tartus as this is seen as an ambitious project that can host ship of any size. The floating port will be a state-of-art in its way, which will serve as a bona fide naval base to pass shipments and carriers.
However, to date, it is unclear whether Moscow intends to rent adjacent areas to improve its security systems or whether it is planning to develop cohesive military infrastructure that would enable it to store arms, ammunition and fuel. If this becomes a reality, then Moscow will have a say and larger involvement in increasing the number of troops deployed in the region