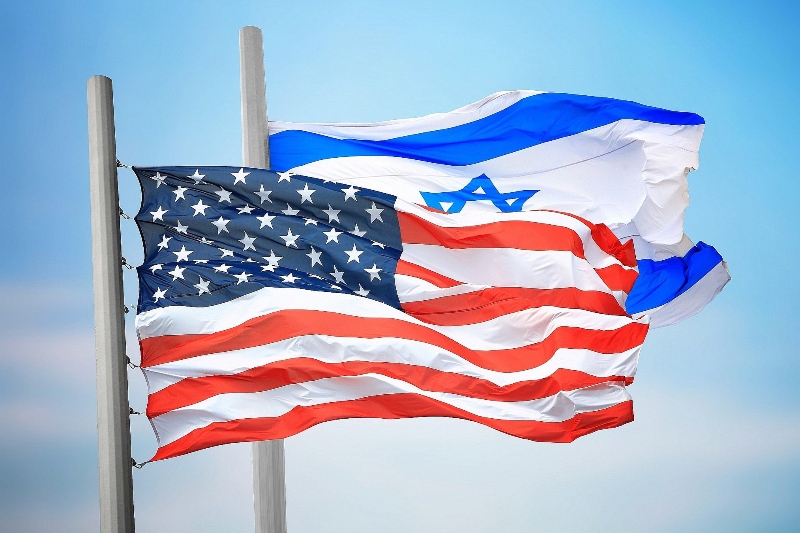 israel & us
Israel and United States will begin the discussion on military options to prepare for Iran nuclear sites
Israel
Israel and United States defense chiefs are set to discuss possible military options to destroy Iran's nuclear facilities. Israel defense secretary Minister Benny Gantz and US defense secretary Llyod Austin are expected to hold the meeting at the Pentagon, United States Department of Defense. 
According to the Times of Israel, In the meeting, the officials will discuss destroying Iranian nuclear facilities in a potential worst-case scenario. A senior US official commented on this meeting on Wednesday. Subsequently, Defense Minister Benny Gantz flew to Washington with US military officers for a meeting.
The meeting was scheduled to start in April. However, the meetings were suspended in June because of the election of a new Iranian president. The official meeting started last week. The officials discussed how to restore the 2015 nuclear deal that was suspended amid European disappointment.
Related Posts
US and European representatives on nuclear talks
Earlier, US and European representatives at the nuclear talks voiced frustration over Iran's demands last week. Europe warned Iran and said that the country had made changes in previous diplomatic progress and fast-forwarded its nuclear programme. Diplomats further accused Tehran, the capital of Iran of modifying almost all of the difficult compromises crafted after many months of hard work.
The United States, China, Russia, Germany, France, and Britain made an agreement in Vienna with Iran on its nuclear programme in 2015.  The agreement aimed to stop Iran's nuclear programme to build an atomic bomb while allowing it to pursue a civilian nuclear programme in exchange for sanctions relief for Tehran.
US and Israel on nuclear deal
The US-Israeli preparations on a 2015 nuclear deal were earlier abandoned by the former President of the US, Donald Trump. However, the current President Joe Biden hoped that the new meeting would revive a 2015 nuclear deal again.