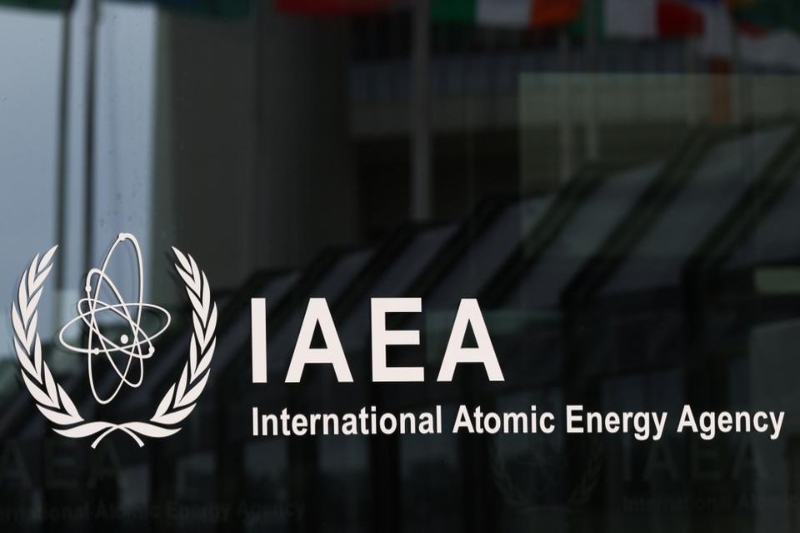 iaea
Iran Refuses Investigations Into Karaj Site By UN Top Nuclear Watchdog
Iran
Iran's nuclear chief has rejected International Atomic Energy Agency's (IAEA) demand for access to the Karaj workshop. In his justification, he said that the area was beyond safeguards and anyone's visit there was unacceptable to Tehran.
Instead, the Iranian authorities went ahead and initiated a probe on the possibility of the International Atomic Energy Agency's (IAEA) cameras playing a part in an attack on its Karaj nuclear facility. The nuclear chief said that the area is out of bounds for anyone. The nuke site was earlier this year suspectedly attacked by Israel in what was termed by the Iranians as a 'sabotage' attempt. 
Earlier on, Tehran refused to send the equipment for repair to the IAEA. According to a recent and formal statement made by the Iran's Ambassador to United Kingdom, Mohsen Baharvand, at a formal press conference, "There was a sabotage there by Israel and some cameras were damaged and there was some investigation going on."
It then asked the UN nuclear watchdog to be patient and not ask for equipment to handed to them as the country would want to carry out their own investigations too. 
Related Posts
In June 2021, a drone attacked the Iran Centrifuge Technology Company, or TESA, in the city of Karaj, northwest of capital, Tehran. While the Jewish regime blatantly denied any involvement in the attack, Tehran accused Israeli Secret Service, Mossad, of conducting the attack. At a later press conference, IAEA Director General Rafael Grossi hinted at a possible Israeli involvement in the annihilation.
Currently, Iran is giving out a message that the matter is not in isolation and should be investigated with the others together. Pushing the ball further in the western court, Tehran has accused Western parties to its 2015 nuclear deal on Tuesday of "persisting in their blame game," a day after European diplomats warned the pact would soon become defunct if efforts to revive it fail.
Iran's top nuclear negotiator, Ali Bagheri Kani, responded on Twitter by saying: "Some actors persist in their blame game habit, instead of real diplomacy. We proposed our ideas early, and worked constructively and flexibly to narrow gaps." Referring to the United States and its withdrawal from the nuclear pact in 2018, Kani wrote: "Diplomacy is a two-way street. If there's real will to remedy the culprit's wrongdoing, the way for a quick, good deal will be paved."