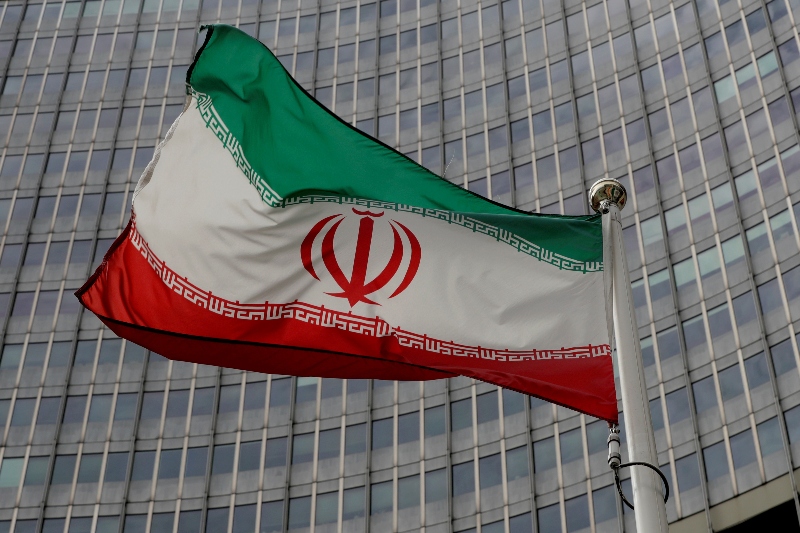 eu vienna talks
EU Serious About Conclusive Decision Over Vienna Talks; No Time For 'Niceties' With Iran Now
Vienna
European negotiators are very serious about coming with a go-ahead plan over talks with Iran at Vienna. Indeed, they meant it when they say that the time for niceties has now passed. Speaking on the sidelines one European diplomat has been quoted saying that without setting any more 'artificial deadlines' "we don't have time to spend on niceties".
The next 48 hours will be very important. "If they don't show that they are serious about this work, then we'll have a problem." This is also the unanimous thought of E3 nations of Britain, France and Germany. 
After the formal meeting in Vienna, work has resumed over sensitive issues like US sanctions before tackling the main issue of Tehran's nuclear commitment. 
Related Posts
The 2015 agreement, known by its acronym JCPOA, offered Tehran the lifting of some of the sanctions stifling its economy in exchange for a drastic reduction in its nuclear program, which was to be placed under strict UN control. But the US left the pact in 2018 under then president Donald Trump and reinstated the punitive measures.
In turn, the Islamic Republic, which denies it wants the bomb, has gradually abandoned its commitments.
Diplomats are hoping for a long-lasting solution and that they wouldn't have to restore to other tactics. But Israel strongly feels that sanctions on Iran should still not be lifted. 
Meanwhile the word is out that US is not being included directly into the talks. US President Joe Biden's administration, though eager to get back into the deal, is indirectly involved in these talks, which began in April before breaking down in June with the coming to power of ultraconservative President Ebrahim Raissi in Iran.