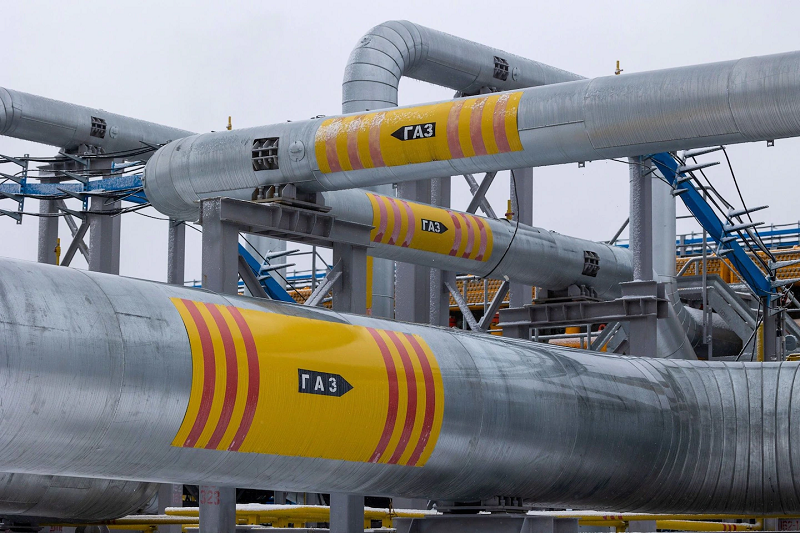 why the rising oil prices trend is here to stay
Why the rising oil prices trend is here to stay?
During the early days of Russia's invasion in Ukraine, the global economy had witnessed roadblocks and big bumps in an unprecedented manner. The global prices of oil were driven up, but with passing days and world economies finding alternative ways to procure oil, the prices witnessed a control. But now the rates are surging back, indicating businesses and global economies might have to wait much longer from any respite.
Matt Smith, lead oil analyst for the Americas at Kpler, an analytics company, has said "triple digit oil prices" are likely to stay. "If Chinese demand comes roaring back after lockdowns and Russia continues to see production drop, then a retest of the high of $139 seen earlier in the year is not beyond the realms of possibility," he said.
Europe ditching Russian oil will create a supply vacuum
Considering the problem is of supply and demand, Europe heading towards completely ditching Russia's oil will further create supply shortage, in turn driving up the rate further. "The worry this time around is — because it is a supply side issue — that even if we were to head into a recession … we may not necessarily see prices come off at the pump substantially," Smith said.
Alternatives are there, but not sufficient
Russia was accounting for 14% of global oil supply last year, according to the International Energy Agency. The sanctions on Russia by the West are already exhausting the available options of oil. "Russia shut off nearly 1 million barrels per day of oil output in April and this could reach about 3 million barrels per day during the latter half of 2022," according to the IEA.
Keep Reading
Though IEA predicts that oil production, sans Russia, will be bolstered in near time, with production rising by over 3 million barrels per day, it will not be sufficient to meet the demand. Giovanni Staunovo, a strategist at UBS, said on Thursday that "many OPEC+ member states have already hit their capacity limits".
Demand continues to rise
Coronavirus pandemic had really hit the industrial sector, denting the key industrial countries like China. This had reduced the demand of oil. But now as the economies open up, the demand of oil must be expected to continue to rise. The blown equation of supply and demand in global oil market is further going to keep on increasing the global oil prices.