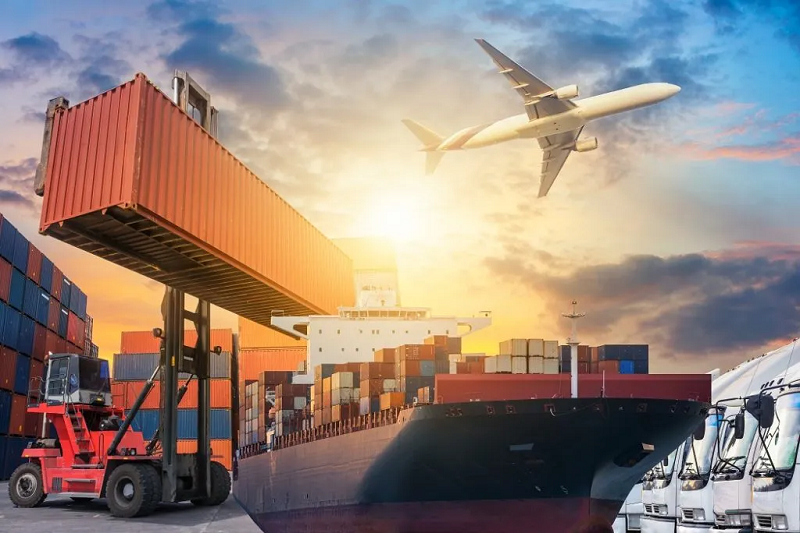 why are countries suddenly restricting their exports
Why Are Countries Suddenly Restricting Their Exports?
Food exports are stopping as the world dynamics changed around geopolitical upheavals. The Russia Ukraine war is pushing people towards self-sufficiency and bringing a sense of insecurity as food safety is becoming imperative.
Right now, India isn't the only nation who has stopped its wheat exports to curb hoarding by China and to help poorer nations who were heavily dependent on Ukraine and Russia for supplies. Countries such as Egypt, Kazakhstan, Kosovo and Serbia have also stopped sending out commodities.
Strangely, not only as Ukraine lost its harvest, it is being said that Russians have looted their reserves of grains too. Indonesia has also retained its palm oil as buffer for its own back home. Indonesia is one of the world's largest palm oil producers and therefore exporter too.
Global food supplies are massively being threatened and this seems to be seen across the board. Members of the Group of 7 countries have already issued a warning about the imminent threat to global food supply, after India's wheat ban, unless Russia allows Ukrainian grain to flow which is currently stuck at the country's ports.
Related Posts
Speaking to the media about the eminent threat to supplies, Valdis Dombrovskis, the EU's trade chief, has said, "We agreed with the United States to cooperate and coordinate our approaches in this area, because… as a response to Russia's aggression against Ukraine and a corresponding increase in food prices and concerns about food security, countries are starting to take export restrictive measures. And we think that this is a tendency which can only actually aggravate the problem," Dombrovskis said.
He added that these measures, such as Indonesia's ban on palm oil exports, "make matters worse."
Trade is getting affected adversely, and the ripple effect will come to countries like the UK that are heavily dependent on imports than their own produce.