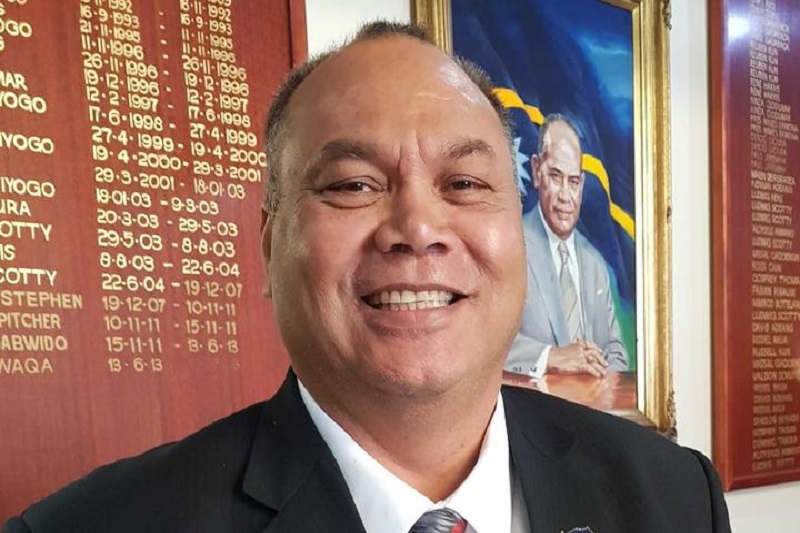 why did micronesian states decide to change their mind over exiting the pacific forum
Why Did Micronesian States Decide To Change Their Mind Over Exiting The Pacific Forum?
Five nations that had decided to break off from the Pacific Forum have been averted at the last minute, confirmed reports state. Their withdrawal could have meant, the collapse of a key Pacific diplomatic body. The five Micronesian countries included the Federated States of Micronesia, Kiribati, Marshall Islands, Nauru, and Palau. They have decided to quit because they had lost the vote to elect a secretary-general of the forum.
The previous decision has been only 'temporarily' rescinded for the time being.  
The Pacific Island Forum (PIF) is the region's premier political and economic policy organization. As an independent elected group, the consortium comprises 18 members including Australia, Cook Islands, Federated States of Micronesia, Fiji, French Polynesia, Kiribati, Nauru, New Caledonia, New Zealand, Niue, Palau, Papua New Guinea, Republic of Marshall Islands, Samoa, Solomon Islands, Tonga, Tuvalu, and Vanuatu.
The Forum's Pacific Vision is for a region of peace, harmony, security, social inclusion, and prosperity so that all Pacific people can lead-free, healthy, and productive lives.
Related Posts
Talk of the split amongst the five nations began in 2021 after former Cook Islands prime minister Henry Puna won a ballot by one vote (9–8) to the top job at PIF. The five nations felt extremely let down when they could not secure a top seat on the table. They gave themselves a year to complete the process of exit. In a sudden turn of events, the President of the Federation of States of Micronesia David Panuelo said, "The leaders… having discussed specific substantive reforms of the Pacific Islands Forum and its leadership, and on the basis of consensus, have agreed to temporarily rescind their withdrawal from the Pacific Island Forum."
The reforms so suggested have not been disclosed but the exit remains averted at the moment.