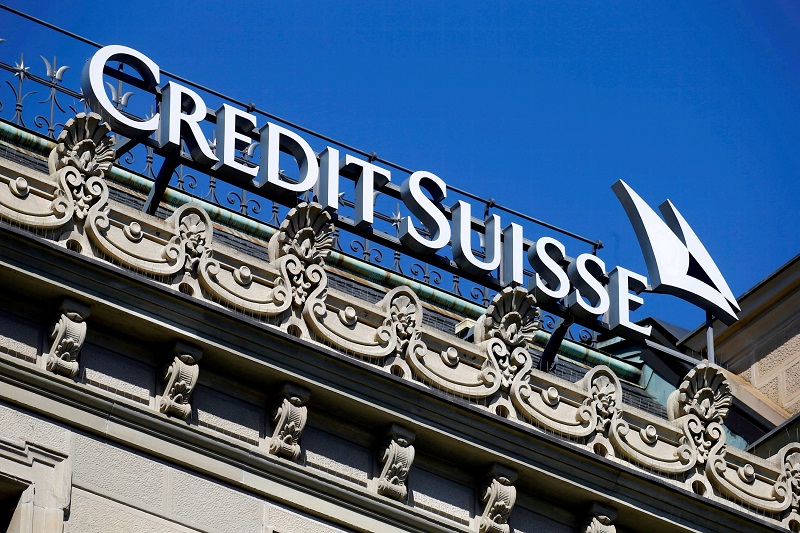 what are swiss banks and how do they work
What Are Swiss Banks And How Do They Work?
Switzerland has a number of banks famous for storing a huge amount of wealth. Credit Suisse Group AG, Julius Baer, Zurich Cantonal Bank, and UBS Group AG are famous Swiss banks.
In 1934, Switzerland passed the Federal Act on Banks and Savings Banks, commonly known as the Banking Law of 1934. The law made it a crime to reveal details of customers to anyone, including the government. Any violation could land the person in prison for five years.
Why Swiss banks are famous?
Switzerland is a politically neutral country. Customers like to keep their money safe in Swiss Banks. The low levels of financial risk and high levels of privacy attract customers.
The economy is extremely stable in Switzerland. The banks are run at high levels of professionalism. Almost half of the 7.9 trillion Swiss francs of assets under management in Switzerland belong to foreign clients. Credit Suisse and UBS control about 50% of all banking assets.
Keep Reading
How to open the account?
Any adult from any country can open an account in a Swiss bank. A minimum balance is required to open the account. The accounts take from one week up to one month to become active.
You must prove your identity by providing a passport and your address.
You also need to submit details about your employment.
Swiss banks also offer savings accounts for children. Parents can make and earn interest on deposits for their child's future.
Types of accounts
You can open a current account, joint account, and saving account. Current accounts usually require a monthly fee. A saving account is popular because it provides a good return with no risk.
How to manage the bank account?
You can manage your Swiss bank account in person, online, as well as on the phone. Most staff members speak English. You can easily communicate with them.