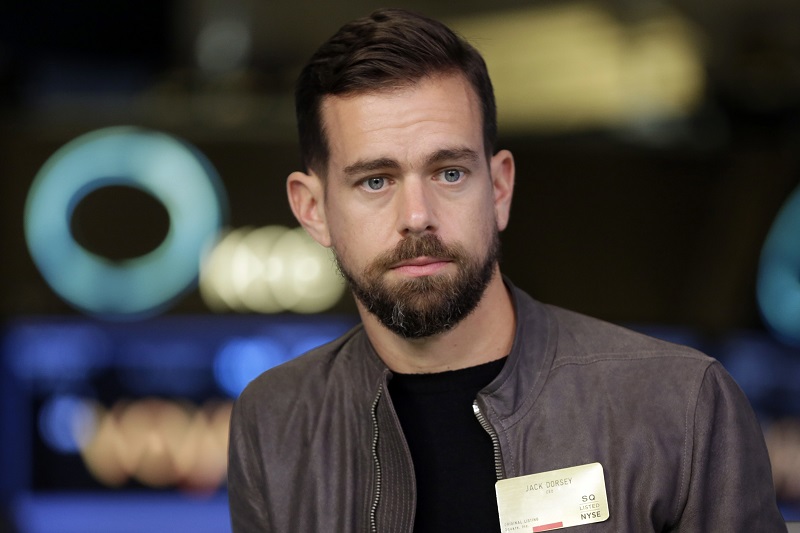 twitter has a new ceo jack dorsey steps down as chief executive parag agrawal takes charge
Twitter has a new CEO: Jack Dorsey steps down as chief executive, Parag Agrawal takes charge
India -Jack Dorsey, the man who founded the world's leading social media platform Twitter and posted the first-ever tweet, steps down as the Chief Executive Officer (CEO) of the company. The company announced on Monday that he will be replaced by the company's Chief Technical Officer (CTO) Parag Agrawal, an IIT Bombay alumnus. Dorsey is stepping down immediately as the CEO but would remain on board until 2022 for a stockholder meeting, the company said. Dorsey founded Twitter in 2006 and had posted the world's first tweet "Just setting up my twitter."
"I've decided to leave Twitter because I believe the company is ready to move on from its founders. My trust in Parag as Twitter's CEO is deep. His work over the past 10 years has been transformational. I'm deeply grateful for his skill, heart, and soul. It's his time to lead," said Dorsey.
With the stepping down of Dorsey, comes an end of an era when his role as CEO of Twitter as well as Square, digital payments company also founded by Dorsey, was widely criticized. This had led to pressure from Twitter stakeholder Elliott Management and investor Paul Singer that Dorsey must step down from one role. As soon as the news was revealed by CNBC, shares of Twitter recorded a rise of 11 percent.
Related Posts
On Monday, 45-year-old Dorsey also wrote an email to his employees. "There's a lot of talk about the importance of a company being 'founder-led. Ultimately, I believe that's severely limiting and a single point of failure," he wrote. "I've worked hard to ensure this company can break away from its founding and founders."
Endorsing Agarwal to be his successor, Dorsey wrote, "My trust in him as CEO is bone-deep." He added, "I want you all to know this was my decision and I own it."
Who is Parag Agarwal: The new CEO of Twitter
Parag Agarwal is an alumnus of India's prestigious IIT Bombay, from where he holds a Bachelor's Degree in Computer Science and Engineering. He did his Ph.D. in Computer Science from Stanford University, California. He joined Twitter in 2011 and quickly rose to become CTO by 2017.
Agarwal, 37, is confirmed to be born later in 1984, making him younger than Zuckerberg and thus one of the youngest to join the bandwagon of CEOs. Parag Agrawal joins a list of Indian-American tech CEOs, currently including IBM chairman and CEO Arvind Krishna, Microsoft chairman, and CEO Satya Nadella, Google and Alphabet CEO Sundar Pichai, and Adobe chairman, president, and CEO Shantanu Narayen.
Parag Agarwal took in the reins of the American conglomerate beginning with a tweet, ""Thank you, Jack, I'm honored and humbled."