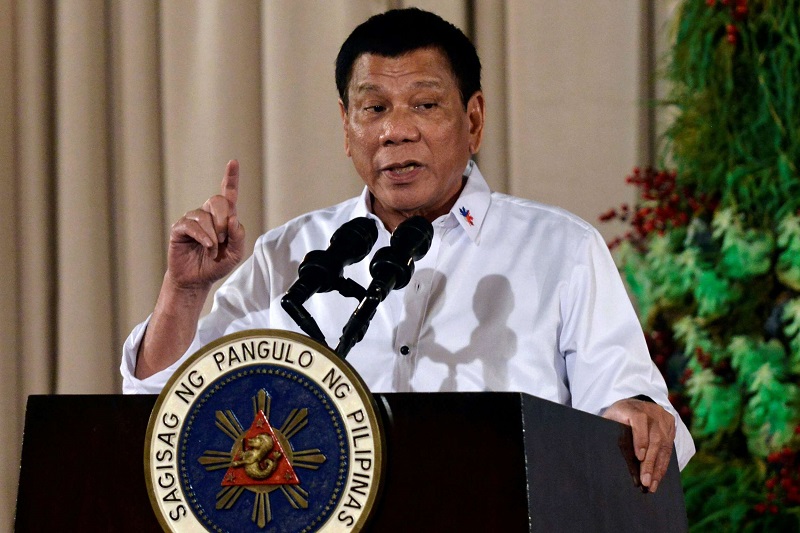 christopher go steps out of the philippine presidential race
Christopher Go Steps Out Of The Philippine Presidential Race
Philippine– It isn't a good time for Philippines President Rodrigo Duterte as his chosen successor on Tuesday decided to quit before the race could start. He has withdrawn his name from the 2022 presidential race, saying it was "not yet my time".
Strangely, the vice-presidential candidate had had a change of heart when he decided to enter the race as a presidential candidate just two days before the closing date for filing nominations for the Presidential race. Senator Christopher Go was a close aide to the president.
With Duterte barred from running for a second term, he was vying for space in the Senate. But with this closed option from his closest ally, the number of people vying for space on the top position has really narrowed down.
Related Posts
Somehow something else seems to be brewing in that decision-making, political analysts feel as Go has been quoted saying, he doesn't want to complicate things for his mentor who is also considered like a father.
My family doesn't want it either so I thought maybe this is not yet my time," Go told reporters. Go said his decision to withdraw was also to avoid causing "more problems" for Duterte, who he professed to love "more than as a father".
Go might have been the only one standing by Duterte's side and would be also the only one to protect him from his involvement in the drug racket he has been a part of. The same has seen criminal charges pressed on Duterte by the International Criminal Court. The son and namesake of former dictator Ferdinand Marcos has a commanding lead in the race, according to a recent survey by respected polling outfit Social Weather Stations. Marcos Jr was followed by the incumbent vice president and Duterte critic Leni Robredo, celebrity mayor Francisco Domagoso and boxing great Manny Pacquiao.