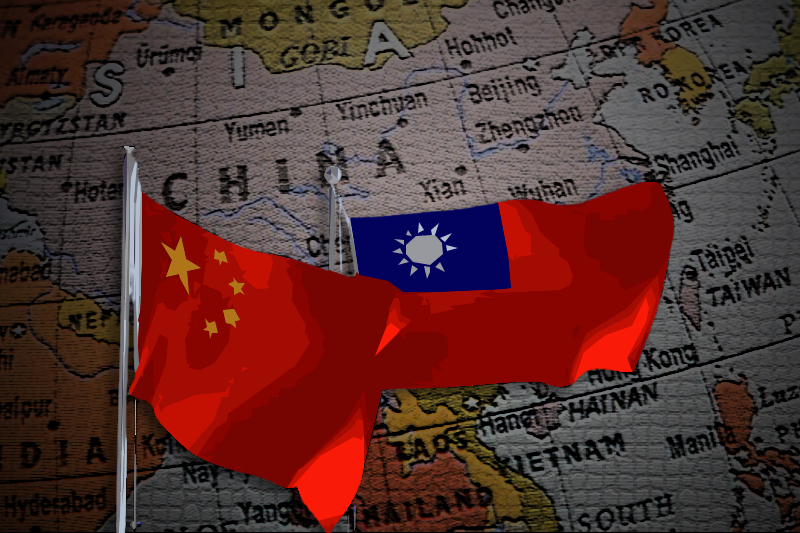 situation between taiwan china is no more restricted to their borders
Situation between Taiwan-China is no more restricted to their borders
Taiwan
What is the situation between Taiwan and China? Is it going to impact the nation's neighbour's or will it be limited to their border? History is proof that anything involving China is not limited to its border as the way the nation looks to expand is beyond the consideration of many of the world leaders. 
However, the dispute between China and Taiwan is not something that the Chinese can claim to be theirs or tag it as an internal matter as this time, the issue is more about the governance and practice of democracy over communism in the region.
Like Hong Kong, China claims its right on Taiwan as well but the Taiwanese leadership has been fighting a strong battle against the pressure that the Chinese have summoned them under.
Taiwan has repeatedly been declaring itself as an independent nation and urges other countries as well to form a separate diplomatic bond with it to completely exclude China from its matters.
Related Posts
The main force that is with Taiwan here is the United States. This is not because of the kind of relation and dispute the US and China share but also because of the dissemination of the concept of democracy in the region. In no way can the US allow the practice of communism or one party rule in other countries as it has time and again established itself as the strongest pillars of democracy.
Because of the kind of support that the US is providing Taiwan, a lot more has changed when it comes to the dynamics of the Biden administration and Xi Jinping. Because of such a strong stance by the US, the Asia-Pacific countries are also extending their help in the matter.
Things are especially going haywire in the geopolitical context when it comes to India-China, Australia-China, Japan-China and even South Korea-China. China does not have much support from the regional powers because of the recent cases related to Taiwan and South China Sea.
The Asian region, which was once known to have a strong backing for each other especially when it came to international matters, is not broken and somewhere the dynamics between Taiwan and China are the reason behind it.