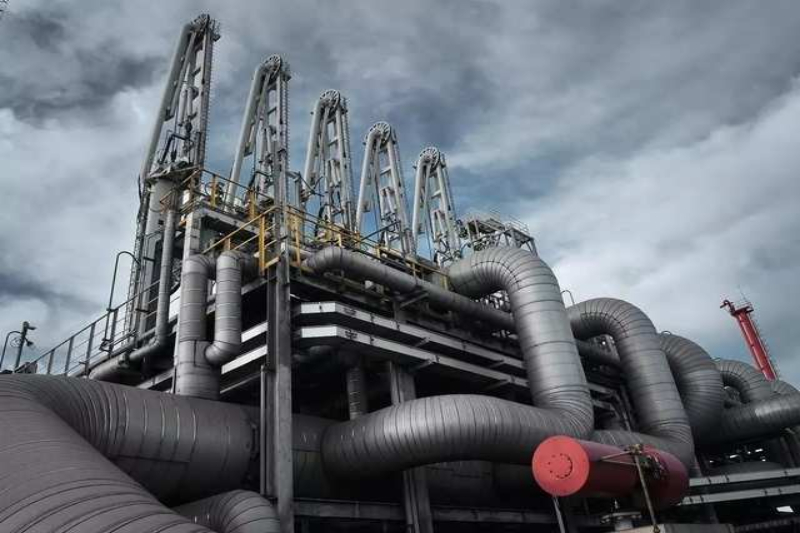 biden pipeline project
Senator Cruz Strong Arms Biden Administration On Russia Pipeline Project By Withholding Senate Nominations
Almost 13 nominees stand approved by the Senate Foreign Relations Committee. But they cannot start work in office. are in indefinite limbo. Senate Ted Cruz, R-Texas is holding back the important nominations, over Russia's Nord Stream 2 pipeline.
Cruz is trying to persuade the Biden administration to reverse its waiver of sanctions on the American company overseeing the pipeline's construction. In most cases, the nominees would fill roles unrelated to U.S. policy toward the pipeline, which would carry natural gas from Russia to Germany.
The Republicans and Democrats don't want the Biden administration to go soft on the sanctions. If Russia is given its chance to go ahead, the pipeline project will double Kremlin's gas shipments to Germany. It will be doing so by bypassing Ukraine. This isn't good for Ukraine whose economy relies on fees from gas that transits through their territories. No wonder, lawmakers from both parties fear that this could increase Russia's leverage over the former Soviet republic too.
Trump had come down heavily on the project, to which Biden said that it was in America's interest to waive off the sanctions. Senator Cruz has been voicing this and has not been joined by the other senators in this attempt, because it seems as his tried and test tactic, that he employed at the time of Obama presidency as well. At that time, it was over naming of a State Department inspector general.
Related Posts
While a senate cannot block nomination indefinitely, he/she can delay the process, making it difficult to fill positions in real time. News has already been doing rounds that Biden has been late in filling key leadership positions across the board. Those in the blocked corner includes Brett Holmgren, awaiting confirmation as assistant secretary of State for intelligence, and Daniel Kritenbrink, earmarked for assistant secretary overseeing East Asia and Pacific affairs. Two undersecretaries — some of the most senior roles in the department — are also being held up, including one that oversees human rights and democracy.