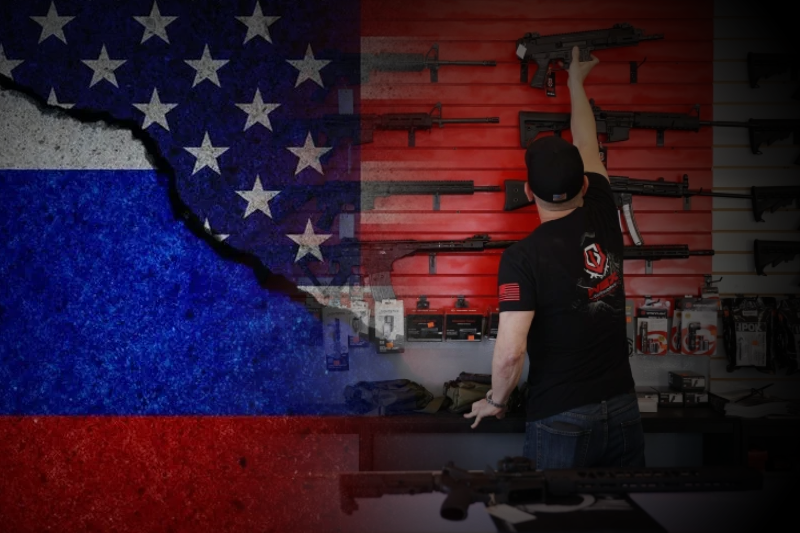 iran worries over mounting russian sanctions and its stockpiles
Iran Worries Over Mounting Russian Sanctions And Its Stockpiles
Iran -Russian military equipment is in business not just in Ukraine but in many Middle Eastern countries as well. The latest sanctions on Russia by the US, therefore, is being seen to affect the military investments made in Iraq as well. For Russia, its arms and ammunition sale are a huge money gainer.
Russia is said to be exporting about $15 billion of weapons a year, including for the Iraqi army which continues to battle an ISIS insurgency. The full implementation of sanctions could mean a huge dip for Russian coffers. However, Washington has indicated, it might make exceptions looking at the urgency of 'national security concerns of each of Kremlin's patrons. As of now, Egypt and India have been spared of the ripple effect. This will work well only if these countries in question are committed to face out the use of Russian military equipment in the longer run.
Related Posts
Baghdad has been making use of the Russian arsenal since 2017. Baghdad ordered more than $1bn of Russian tanks in 2017 and has been considering purchasing multibillion-dollar Russian anti-aircraft systems, including the S-300 and S-400. Many of Iraq's existing armored vehicles are made in Russia.
Washington placed sanctions on several Turkish defense officials under CAATSA in 2020, after Ankara purchased the Russian S-400 system. After the Ukraine invasion, dealing with Russian defence companies is fraught with risk, US State Department official Donald Lu recently told a Senate Foreign Relations panel. But Iraq is also treading with caution. It has not sided with the veto vote against Russia at the UN General Assembly recently. It obviously would like to keep its doors open, owing to its precarious fight with Iran on one side, its elections and delicate preparation for a new government and need to keep itself up-to-date with military prowess, should Iran decide to come any closer.