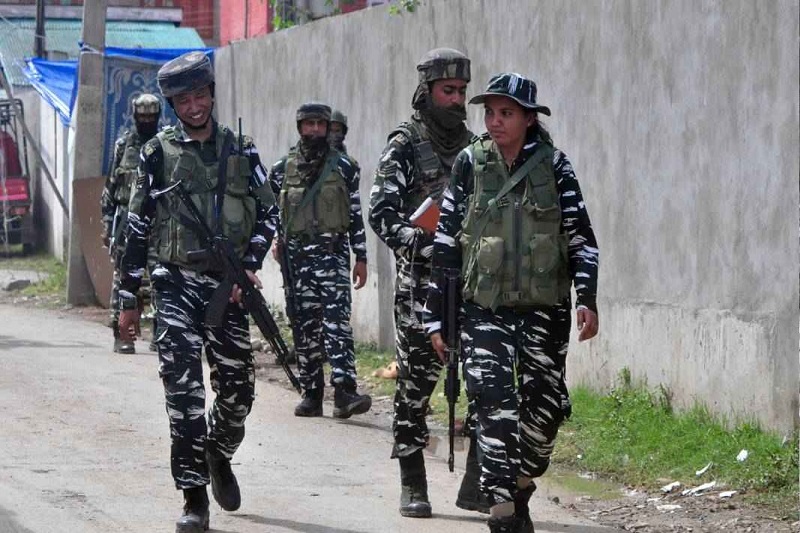 us imposes sanctions on central reserve police of sudan
US imposes sanctions on Central Reserve Police of Sudan
Amid increasing cases of violence during, the United States has announced sanctions on the Central Reserve Police of Sudan.
With this, the White House accused the police force of using excessive force on the protestors who were peacefully demonstrating against the military coup that took over the African nation in October last year.
A statement from the Treasury Department asserted that the Reserve Police force has been leading the Sudanese security forces in countering the protests by taking violent steps towards them. They have become majorly the reason why such cases of injuries, deaths have increased in the recent months in Sudan.
The department also accused the group of firing ammunition, an action that was doen live in coordination with anti-riot police and regular police.
Related Posts
It happened in January and the Treasury department gave out details for the same saying that they were found to have been chasing the protestors who wanted to flee from the country and controlled them by beating and arresting them. There were also shootings that took place, which also led to injuring many others.
"Since the October 25 military takeover, Sudan's Central Reserve Police has used excessive force and violence intended to silence civilian activists and protesters," said Brian Nelson, the under secretary for Terrorism and Financial Intelligence of the department. He also added that the US condemns the practices that are taking place in Sudan from killing civilians to harassing them to forcefully stay in control of the authorities.