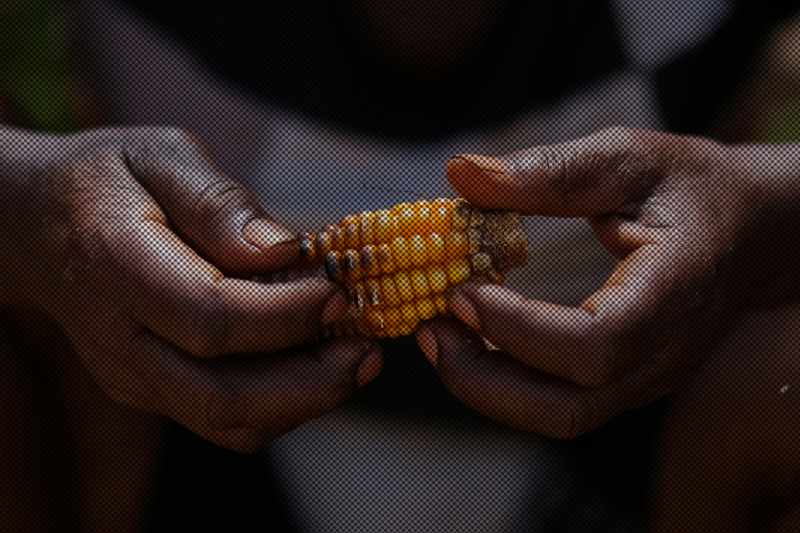 un horn of africa under imminent threat of child deaths amid deepening famine
UN: Horn of Africa under imminent threat of child deaths amid deepening famine
UN Children's Fund (UNICEF) has reported of meeting parents who were forced to bury their "emaciated children by the roadside, as they trekked hundreds of kilometres to seek medical help". This was the agency's attempt to highlight deeply concerning malnutrition in Somalia and broader Horn of Africa that is reaching emergency levels.
The situation reaches threshold level after four successive years of failed rains in the east African region. An unprecedented situation in at least 40 years has left 386,000 children in state of severe malnutrition, requiring lifesaving treatment in Somalia alone.
News Release: Food insecurity and malnutrition are worsening across Somalia. The risk of famine is increasing amid a historic fourth failed rainy season.

UN agencies are calling on the international community to act fast to avoid catastrophe: https://t.co/eIghGaunRF pic.twitter.com/ZHy8lMr1qX

— FAO in Somalia (@FAOSomalia) June 7, 2022
Situation worse than famine of 2011
"This is worse than in 2011, when famine claimed the lives of 250,000 mainly children in Somalia," underlined Rania Dagash, UNICEF Deputy Director for eastern and southern Africa:
Keep Reading
"The lives of children in the Horn of Africa are also at an increased risk because of the war in Ukraine and I think it's important to emphasise this, because Somalia alone used to import 92 per cent of its wheat from Russia and Ukraine, but now supply lines are blocked."
Due to combined impact of failing rains and blown global food supply chain due to Ukraine war, the cost of 'life-saving therapeutic food' that is used by UNICEF to treat children hit with severe acute malnutrition, is expected to rise globally by 16 per cent over the next six months. "This means that UNICEF will require an estimated additional $12 million more than expected for the Horn of Africa alone," Ms. Dagash explained.
Children most vulnerable to unprecedented famine
"The number of children facing severe acute malnutrition has increased by more than 15 per cent in the space of five months," the UNICEF officer explained through video link from Nairobi, underlining that just in Ethiopia, Kenya and Somalia, over 1.7 million children require urgent treatment of malnutrition.
The latest analysis from the Integrated Food Security Phase Classification (IPC) platform shows that "7.1 million people, or 45 per cent of the country, are in IPC Phase 3 or "Crisis" or worse food security outcomes".
The UN and its partners are working towards streamlining their limited resources into famine prevention projects. "We're assisting rural families to stay where they are by providing lifesaving cash transfers to purchase essentials such as food, water and medicine, as well as livelihood items," said Etienne Peterschmitt, FAO Representative in Somalia.