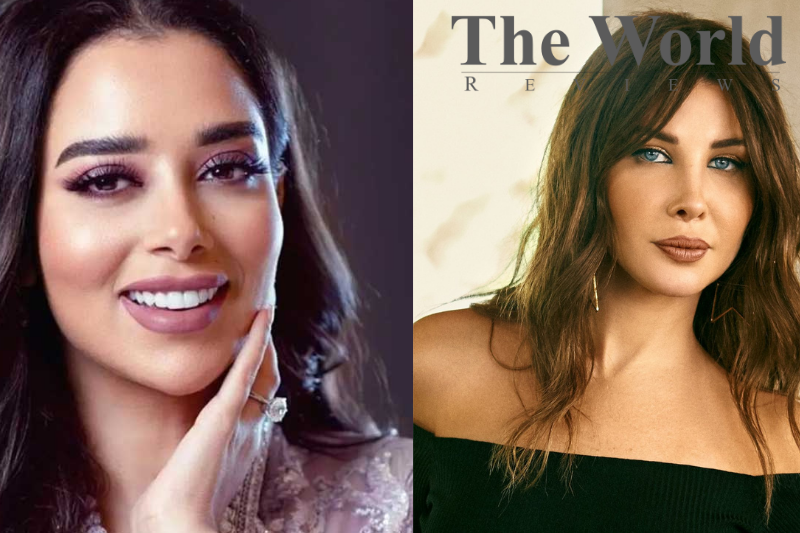 most inspiring women in the middle east that you need to know about
7 most inspiring women in the Middle East that you need to know about
Many women in the Middle East and North Africa (MENA) region have inspired people to achieve their dreams. We present you profiles of seven women personalities from the region who are successful and an inspiration for the younger generation.
7 most inspiring women in the Middle East
Huda Kattan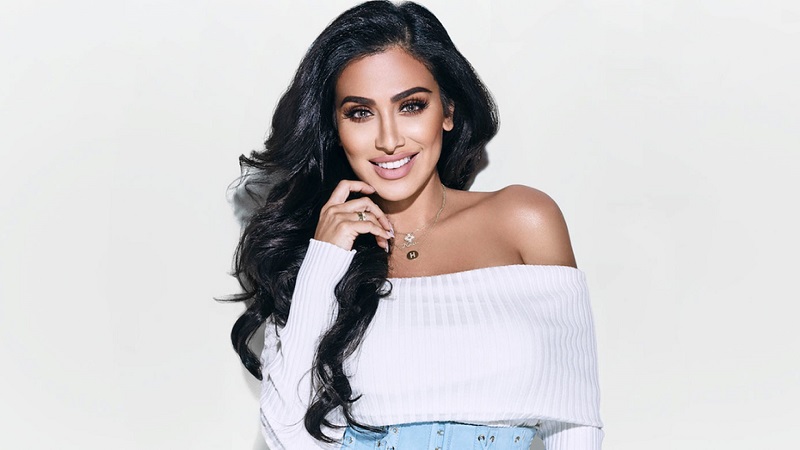 Huda Kattan is an Iraqi-American make-up artist. She is the founder of Huda Beauty and Wishful Skin. Huda Beauty is a well-known makeup brand. Kattan started beauty blogging in 2010. In 2013, she launched her own makeup brand Huda Beauty.
Her Excellency Sheikha Lubna bint Khalid bin Sultan Al Qasimi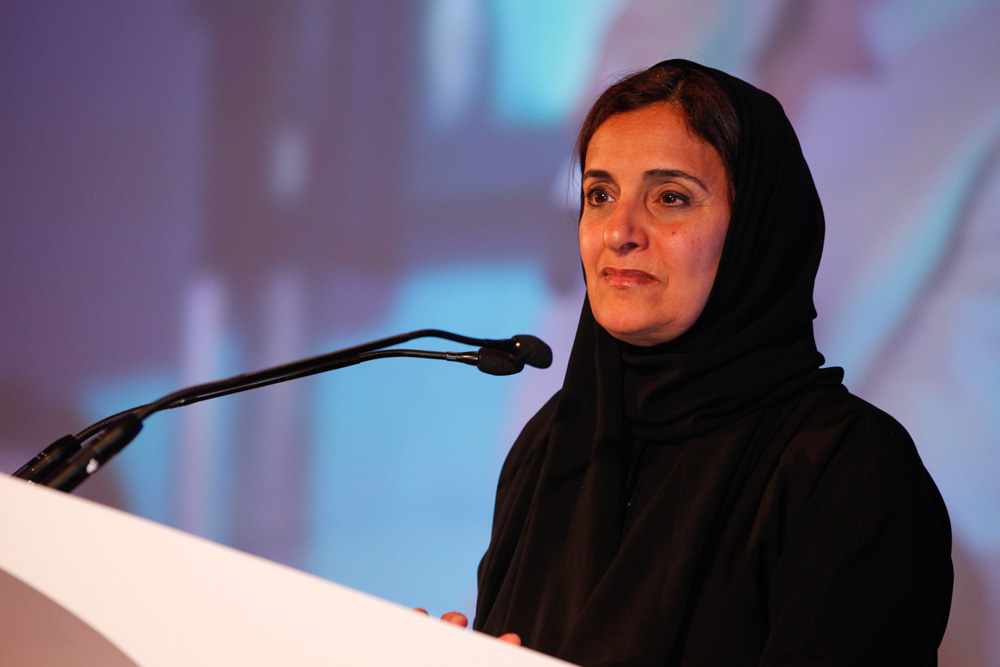 Her Excellency Sheikha Lubna bint Khalid bin Sultan Al Qasimi is the first-ever female minister in the UAE (United Arab Emirates). She has held numerous posts including Minister of State for Tolerance, Minister of State for International Cooperation, and Minister of Economic and Planning in the UAE.
Nayla Al Khaja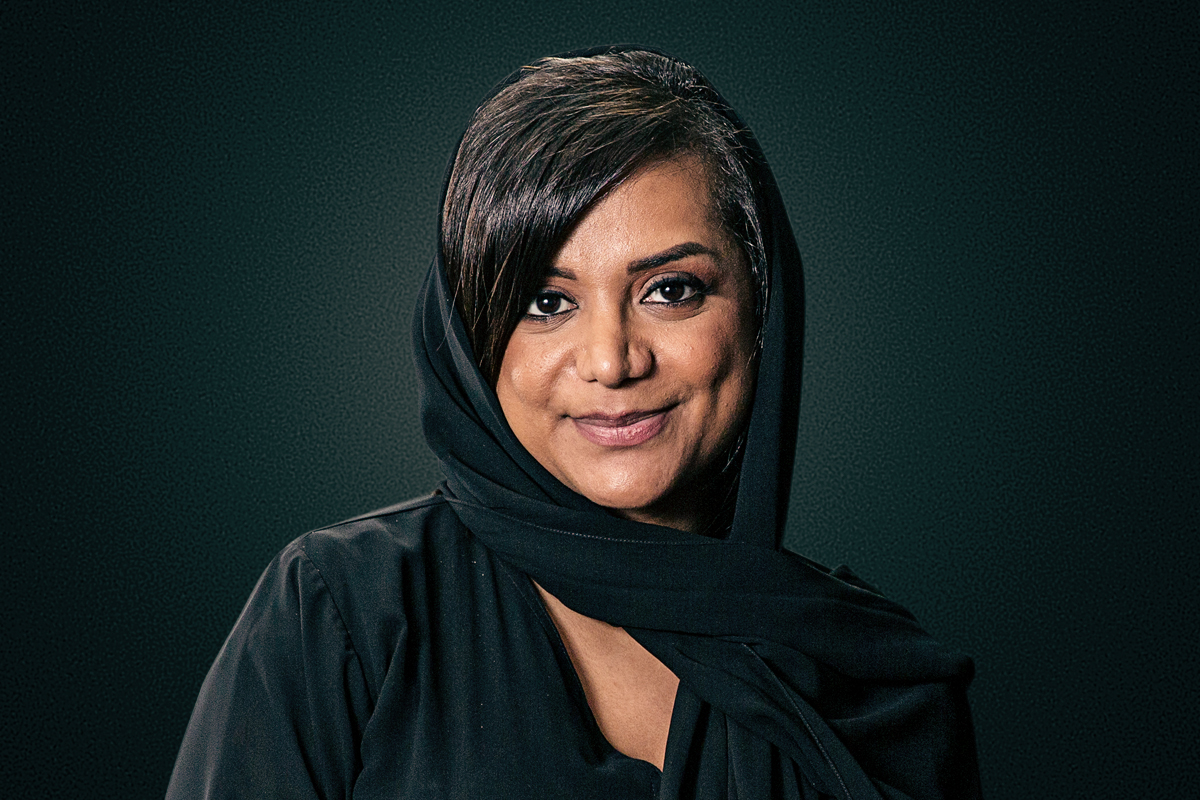 Nayla Al Khaja is the UAE's first film producer and director. She also founded her own production company, D-Seven Motion Pictures, in the UAE. She also founded The Scene Club, Dubai's first film club, in 2007. She was also named the Best Emirati Filmmaker in 2007.
Joumana Haddad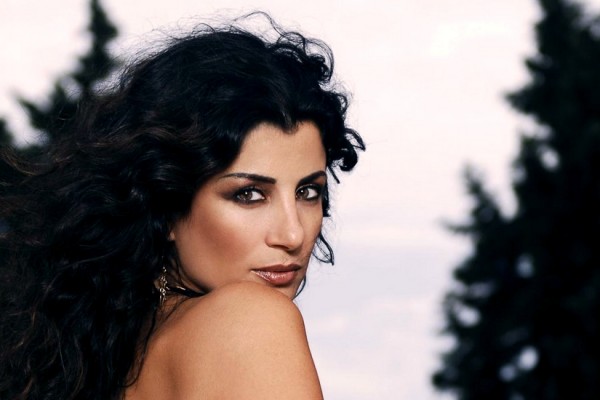 Joumana Haddad is a Lebanese Author, Journalist and Women's Rights Activist. She was named one of the 100 Most Influential Women in the Arab World by Arabian Business Magazine for her social activism.
Nancy Ajram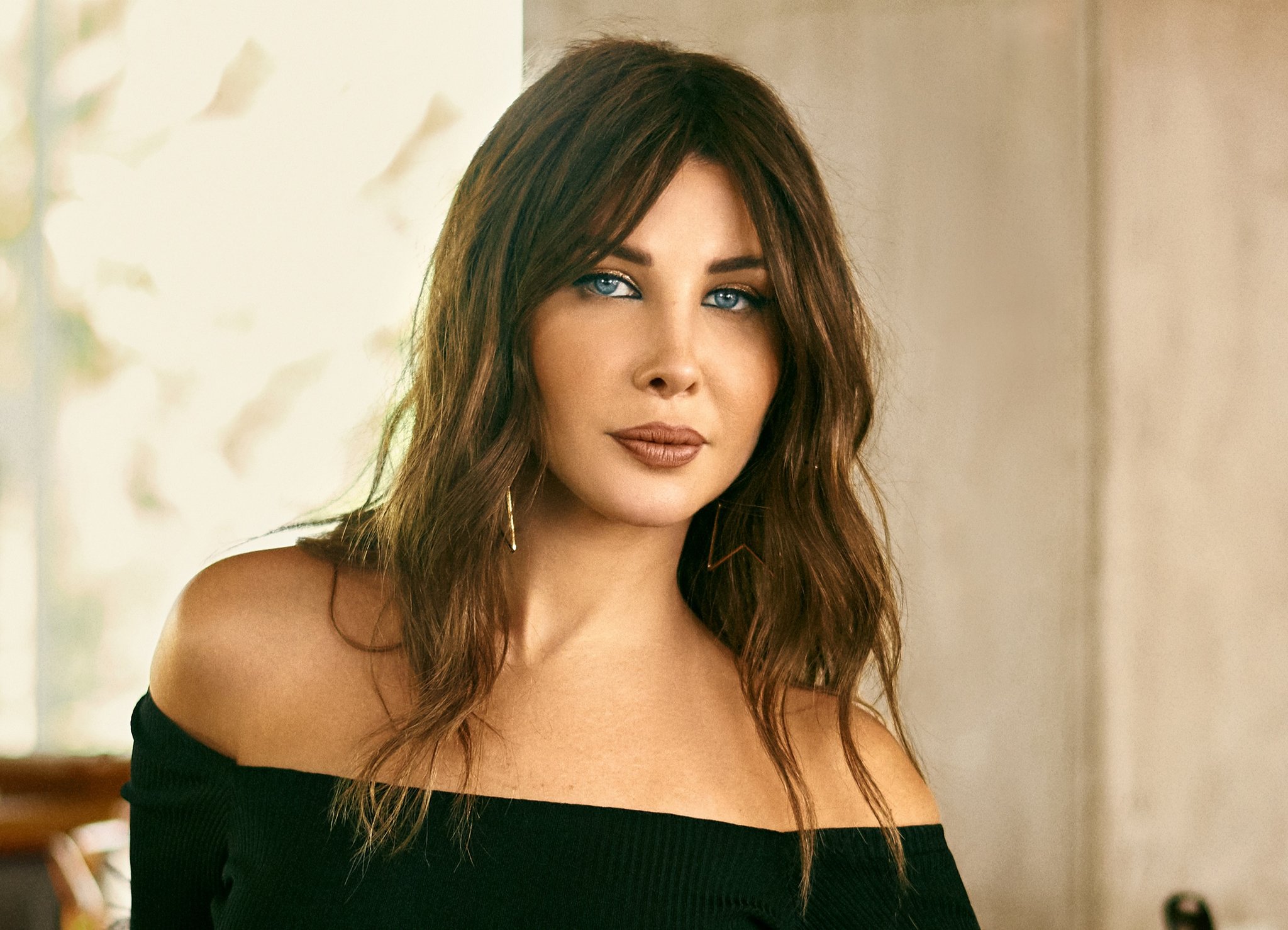 Nancy Ajram is a Lebanese singer, television show judge and businesswoman. She sold more than 30 million records in her singing career. She also participated in various charity work. She became UNICEF's first female regional ambassador for the MENA region in 2009.
Balqees Fathi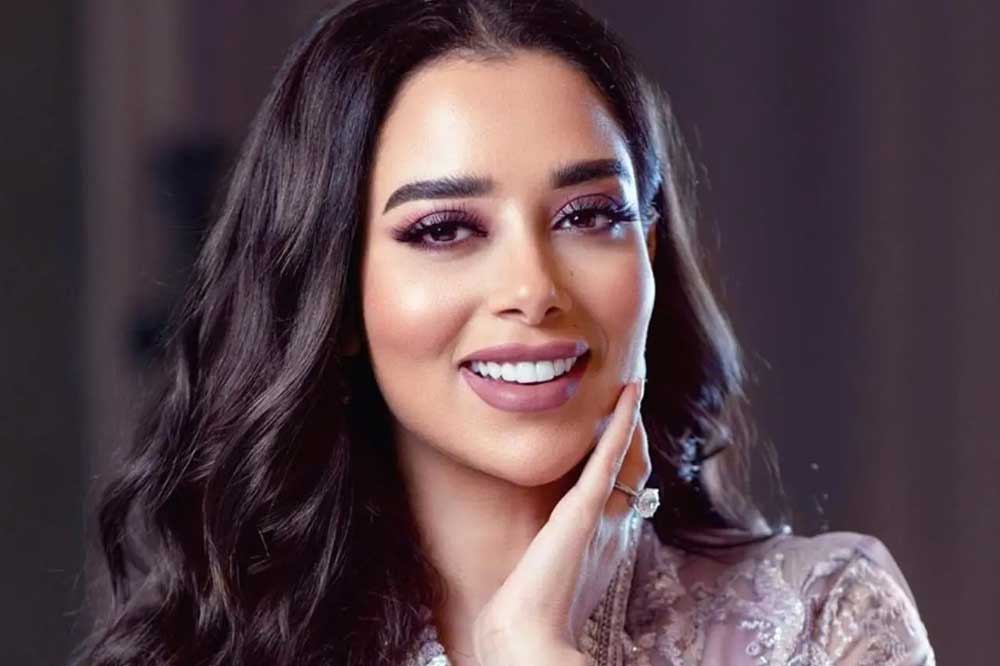 Balqees Fathi is an Emirati singer hailing from Yemen. She was also named in the Forbes' Arab 30 under 30 list. She also performed at the first female-only concert in Saudi Arabia.
Zahra Lari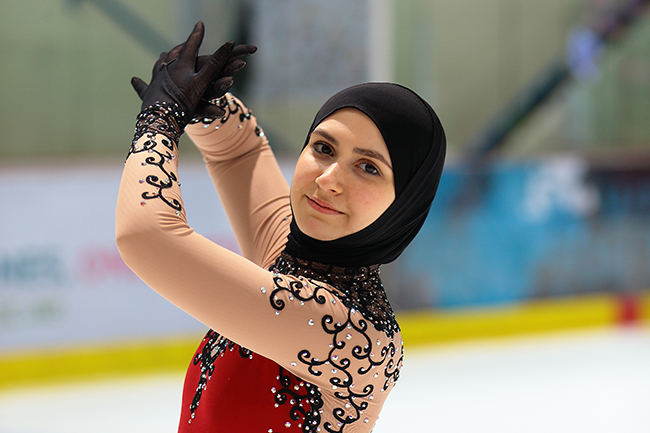 Zahra Lari is the first Emirati Hijabi pro figure skater from the UAE to compete internationally. She is an inspiration to a generation of aspiring Arab athletes.
Read More: Top 5 Strongest Military Powers in the World Right Now
While these are just the 7 most inspiring women in the Middle East, we would like to know your opinion. Comment below with the name of your favourite woman personality from the Middle East.