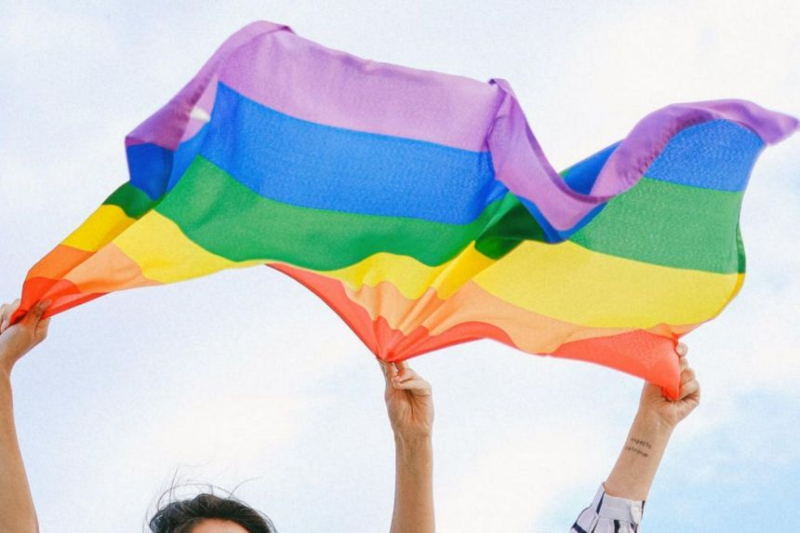 new zealand lgbt+ ban
New Zealand government bans LGBT+ conversion practices
New Zealand has announced a legislative ban on conversion practices, saying it is damaging and has "no spot in modern New Zealand". New Zealand joins various other countries that have passed to outlaw practices that aim to change an individual's sexual orientation or gender identity.
Conversion therapy refers to the usage, primarily by religious groups, to "fix" individuals of their sexuality, LGBTQI identity or gender expression. It has its underlying roots in society's approach towards LGBT+ people.
Confronting severe pressure from societies, numerous gay or Trans individuals have opted to become heterosexual (a person whose gender identity is the same as the sex recorded at birth.
Related Posts
On Friday, the minister of justice, Kris Faafoi, said, "The individuals who have gone through conversion practices feel continuous psychological distress, misery, shame and stigma, and suicidal thoughts as well.
"The conversion practices are based on false beliefs that any individual's gender identity, sexual orientation or gender expression needs fixing; these practices have no place in modern New Zealand", Faafoi added.
LGBT+ activists believe conversion therapy is a form of physical or mental mistreatment.
Recently, four countries have ordered a partial or complete ban on these practices, such as Ecuador, Brazil, Malta and Germany. On Tuesday, joining many other countries, Britain's administration also promised to ban LGBT+ conversion therapy and support the individuals who have experienced it.