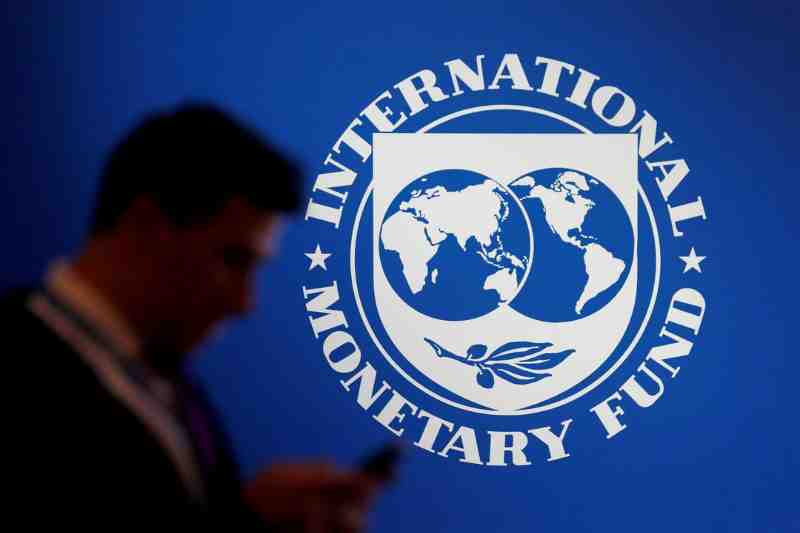 imf boosts jordan loan
Jordon Wins Loan Installment But Needs Support From Western Allies Too
The International Monetary Fund (IMF) has agreed to increase Jordon's funding by another $200 million towards the Covid-19 pandemic recovery. The United Nations' funding wing has also released $206 million as a part of its promise to fund the country under a four-year loan program to the tune of $1.3 billion. 
The release of funds come after a successful completion of Jordon's second review of its Extended Financing Facility for which it was commended as the country has been able to meet its fiscal targets despite fallout from the coronavirus pandemic.
Augmentation of the facility was the need of the hour; something that is now going to increase Jordon's spending power towards Covid-19 recovery and inoculation drive. However, the IMF has put out a word seeking support from donors, an action that will greatly increase Jordon's ability to take care of a huge surge of Syrian refugee population too. 
Jordan is currently hosting some 1.3 million Syrian refugees all in need of Covid-19 vaccinations too. Overall performance of the Middle Eastern nations has been better in taking care of its economic stability despite the net closing in on them due to Covid-19 restrictions over trade.
Related Posts
However, IMF feels that support from Jordon's main western and Arab donors is also important to continue in its sustained efforts to maintain stability and reform apart from supporting a refugee population.
The gradual reopening of most of Jordan's key business and manufacturing activities in the last few months is helping its economy to consolidate a gradual recovery, economists say. The IMF's approval of Jordan's second review signalled confidence in the country's tempo of reforms and fiscal stability, the ministry said.