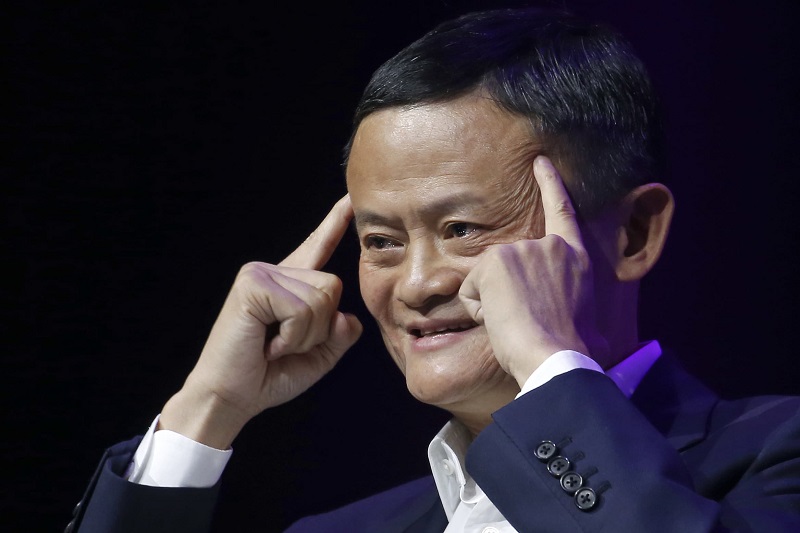 jack ma company enters into digital banking in singapore
Jack Ma Company Enters Into Digital Banking In Singapore
One of the world's most successful billionaire, Jack Ma of Alibaba has unveiled a digital bank in Singapore, branching out into the Southeast Asian market. As China's largest online financial platform, Ma has been earlier pulled around by the Chinese government for being straight and candid in his views over the workings of the government and its interference into business.
Launched by the Ant Group Co., the all new Anext Bank is slated to provide digital financial services to micro, small, and medium-sized enterprises, particularly those with cross-border operations.
There is definitely new and stronger competition entering an arena that has been held by conventional players like DBS Group Holdings Ltd. and Oversea-Chinese Banking Corp. Part-owned by Alibaba Group Holding Ltd., Ant can also benefit from the e-commerce operator's unit in the region, Lazada.
"Banking services are essentially a very central part of the holistic suite of financial services that we're doing within Southeast Asia and hopefully using Singapore as a launchpad," Toh Su Mei, chief executive officer of ANEXT Bank, said at a news briefing.
Keep Reading
The digital bank is starting by offering a preview of its dual-currency deposit account, which includes three-factor authentication verification, remote on-boarding, and daily interest, it said. Accounts will be made available from the third quarter.
Toh said the bank will offer interest rates that are in line with the market. "We are not here to create a price war, she said.
Singapore's efforts to open up the banking industry to technology companies come on the heels of a similar move in Hong Kong, where Ant and Chinese competitors including Tencent Holdings Ltd. obtained licenses in 2020. Digital work isn't new to Ma's company. Ant's payments app Alipay had about a billion annual active users as of August 2020. The company has invested in 10 digital wallet operators outside China, including Paytm in India and Dana in Indonesia.