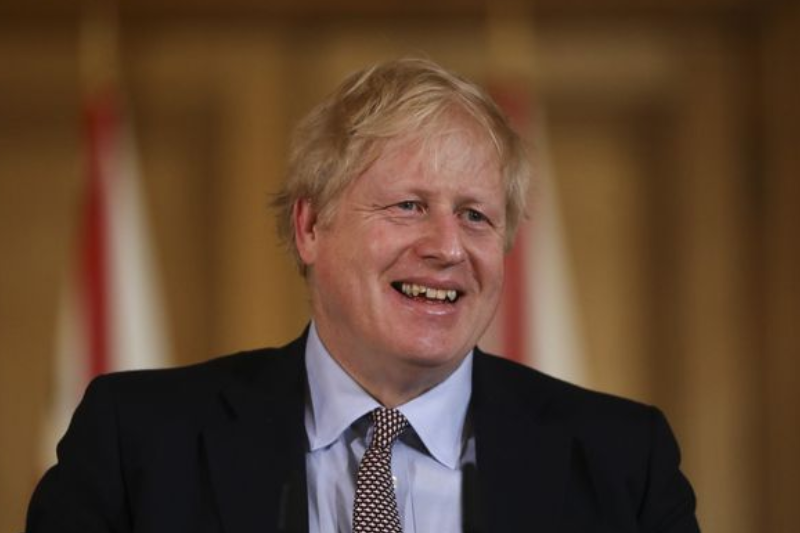 boris johnson hit by tory rebellion but survives the no confidence vote
Boris Johnson hit by Tory rebellion but survives the no-confidence vote
Boris Johnson, the British Prime Minister, survived his premiership on Monday night after majority of his MPs voted signaling confidence in him but 148 voted to oust him from Downing Street. The vote highlighted rifts in the party that can be potentially fatal.
The prime minister managed to win the support of 211 MPs but 41 per cent of his party MPs voted against him seeking his ousting. The lack of confidence that led to the ballot on Monday was sought after official report on Partygate scandal revealed the extreme violation of lockdown rules at No. 10 party.
59 per cent vote in favor of Johnson
The Prime Minister won 59 per cent of the vote. This means he is now immune from another challenge from Conservative leadership for next one year. Johnson has called his victory of confidence vote as "decisive".
Keep Reading
Speaking after the announcement of the result, Johnson stressed that it was an "extremely good, positive, conclusive, decisive result" which would now permit him to "move on to unite and focus on delivery". He also claimed that he had "won a far greater mandate" from party colleagues as compared to 2019 leadership election. However, the critics doubt the claim.
Support from 211 MPs
Nadhim Zahawi, the education secretary, claimed Johnson had "won handsomely". He further added that he now expects the result would "draw a line under all the speculation from the media and Twitterati", leading to a "united party".
Foreign Secretary Liz Truss, tweeted, "Pleased that colleagues have backed the Prime Minister. I support him 100%. Now's the time to get on with the job."
Rebel Tory MPs demand stepping down of Boris Johnson
Despite the results, the rebel Tory MPs have called out the PM to step down for the good of party and country. Sir Roger Gale, one of prime critics of Boris Johnson, said a "prime minister of honour should realise he had lost the support of a sizeable number of his MPs". He further suggested that rebel MPs would continue opposing Boris Johnson till he is in office.