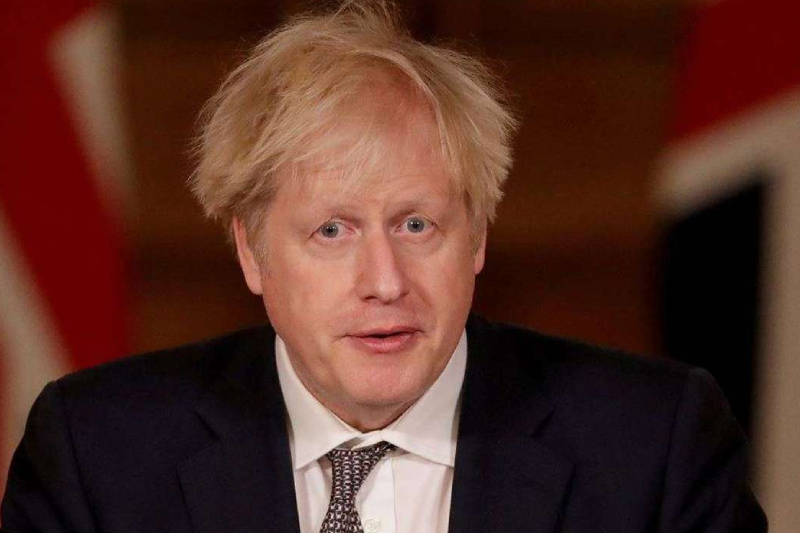 partygate boris johnson to face no confidence vote by tory mps
Partygate: Boris Johnson to face no confidence vote by Tory MPs
Scores of Tory MPs are voting through secret ballots and pushing the party heads to call on Prime Minister Boris Johnson to quit the office. The vote comes after Sue Gray had published report officially last month into parties during coronavirus lockdown in No 10. The scandal thus became infamously known as the Partygate scandal.
How can Boris Johnson be voted against?
At least 180 Tory MPs are required to vote against Boris Johnson in order to oust him from Prime Minister office. A vote that passes this threshold mark would initiate a contest to replace Johnson as Tory leader and Prime Minister of United Kingdom. But if majority of MPs vote expressing confidence in leadership of Johnson would lead him to safe grounds where he will be safe from another challenged for next one year.
The vote is set to take place in the House of Commons between 18.00 and 20.00 BST (British Standard Time). Result would be expected to be announced after a short while post that.
Report on Partygate scandal
The no-confidence vote after over a week of deliberations after Ms. Gray's official report was published over the party scandal. Interim report on same was published in January but final version of report highlighted the extent of pandemic rules that were broken during the parties in No 10 while the whole country was under strict lockdown.
Sir Graham Brady, chair of 1992 backbench committee that organizes such challenges, announced about the vote earlier. He also confirmed that he had informed the PM Johnson on Sunday that the required vote threshold – 15% of the party, or 54 MPs – was met.
Also Read: How To Start A Company or Business In Germany In 2022?
However, PM Johnson has received support from his cabinet. Deputy Prime Minister Dominic Raab said the PM had "got the big calls right – securing life-saving vaccines, firing up our economy and standing up to Putin's aggression against Ukraine".
Chancellor Rishi Sunak also noted, "From the vaccine rollout to our response to Russian aggression, the PM has shown the strong leadership our country needs." He continued, "I am backing him today and will continue to back him as we focus on growing the economy, tackling the cost of living and clearing the Covid backlogs."