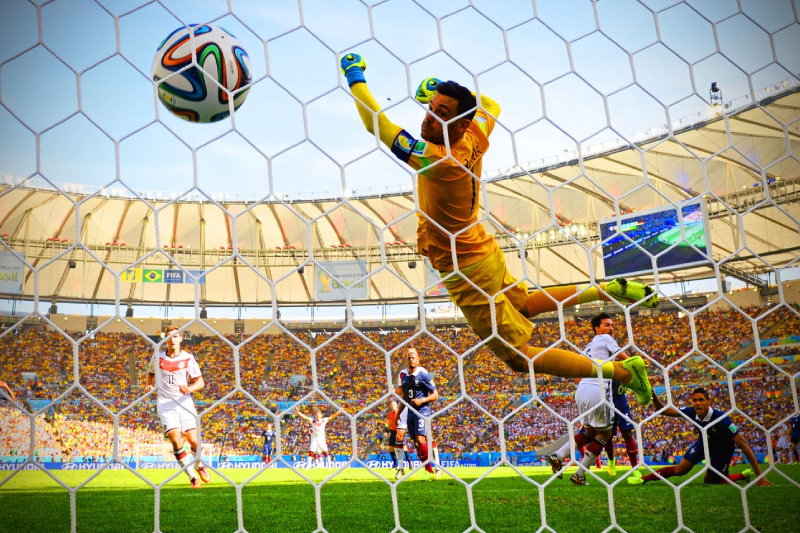 why world cup fans are preferring uae as base
Why World Cup fans are preferring UAE as base?
Last updated on July 10th, 2022 at 11:17 am
Even though the FIFA World Cup is about five months away, its impact in the region is very vivid. The hotels in Dubai, and in UAE broadly speaking, are ready to welcome the tourism and travel rush that the football global event is to bring in. With all other attractions and actions that the United Arab Emirates has to offer, combined with the world cup, will boost up the hospitality industry in country providing the tourist with an all-round experience.
Also Read: How football is becoming a geopolitics tool
What is drawing in football fans to UAE?
It is expected that a big chunk of football fans is going to visit and stay in Dubai before heading up for the matches in neighbouring country. The games that are scheduled from November 21 to December 18 will draw in large numbers of fans from region as well as internationally. The major reason for the football fans coming to Dubai, and also rest of the UAE to stay is the number of attractions the place has to offer. Furthermore, the security factor that the emirate and country have to offer in region is unmatched.
A massive Q4 for UAE economy
As the flight bookings reflect, there are some significant spikes – good news for the fourth quarter boom goal. It is expected that summers will be the time when Dubai and UAE hotels will see a significant rush in bookings.
Also Read: Trial operation of electric cars within the taxi fleet in the Emirates begins
Alexander Suski, Ishraq Hospitality's acting CEO said, "It will be great to see people travel for games and extend their visit in Dubai." Ishraq Hospitality operates Crowne Plaza Jumeirah. "July and August have as yet not shown any large or incremental volumes (in bookings) due to the World Cup as yet. It can still change closer to the time. A trend that has impacted hospitality significantly in the past two years are last-minute bookings."
"The UAE as a global hub will have every opportunity to capitalise on strong visitor numbers who wish to use the emirates as their base for the tournament games," said David Garner, MENA region Commercial Vice President of Minor Hotels, owner of the Anantara and Avani brands.
Also Read: How To Become A Professional Soccer Player In Europe | Step By Step Guide
Dubai a preferred base to stay for football fans
Talking about the options for fans to have as a base place in UAE, Dubai tops the chart having over 100,000 hotel rooms. "Demand from travellers heading to this part of the world is anticipated to be exceptionally high in the winter months of 2022," said Emily Jenkins, general manager of Dnata Travel Leisure.
"The fourth quarter is expected to be a peak in Dubai due to various reasons and not just the World Cup," said Suski. "Dubai is hosting/facilitating a significant number of events during this period, with over 30 events at the DWTC alone."
Also Read: Top 5 Most Expensive Neighbourhoods In London
"If we combine this with the World Cup matches and the potential additional thousands of travellers coming to enjoy Dubai, we can expect strong demand. We predict occupancies would remain similar to Q4-2021 and hotel rates will also be low."
It is underlined that coming Q4 is going to bring in economic boost in UAE with world cup and plethora of attractions that Dubai and the country have to offer.
Also Read: UAE President MBZ provides $25 million in aid for the East Jerusalem hospital