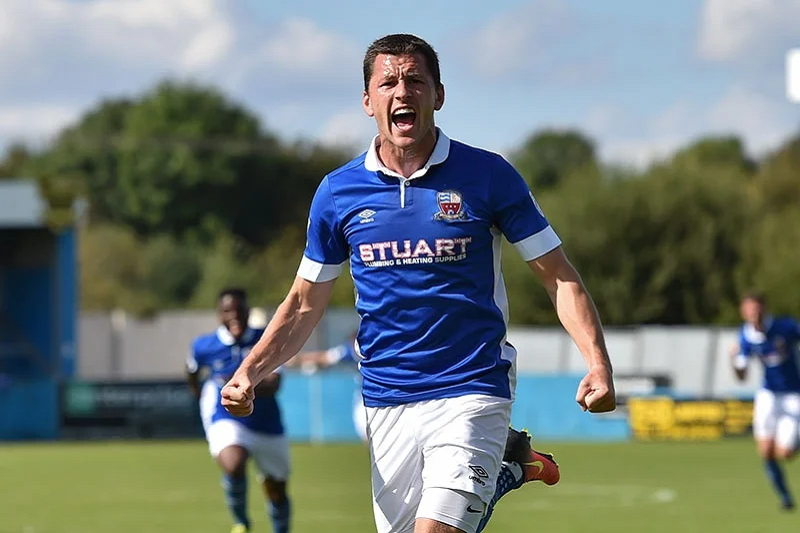 how to become a professional soccer player in europe step by step guide
How To Become A Professional Soccer Player In Europe | Step By Step Guide
Soccer is the most popular sport in European countries. Soccer teams enjoy incredibly loyal support in Europe. Many children grow up watching the sport on TV and aspire to become good soccer players. Here is a little guide for you to become a professional soccer player in Europe.
Tips to become a professional soccer player in Europe
Start early
If you really want to be a soccer player, stop wasting your time. Most soccer players in Europe start playing from a young age. Every professional soccer franchise in Europe has a youth team for finding new and young talent. If you have not started playing soccer at a young age, don't be sad. If you are talented, you can achieve your goal. Just start as soon as possible.
Be consistent with training
You need to be consistent to achieve your goal. You need to devote your time to soccer and train yourself daily. Set a goal for yourself and commit to achieving it. You cannot be a soccer player without practising the sport daily.
Related Posts
Join the best soccer club
You need to join the best soccer club to become a pro soccer player. You will get experience by playing at the soccer club. If you play in a professional team's youth academy, you'll have access to professional coaches.
Get scouted
Find scouts yourself, which can exist at big tournaments and academy games. A football scout attends football matches on the behalf of clubs to find new talent. If they don't see your talent, your hard work will go waste.
Apply for scholarships
If you think you're an impressive soccer player, apply for scholarships in European countries. It can open the path for you to pursue your dream.
These are a few tips to become a professional soccer player in Europe. The information presented here is not guaranteed to make you a professional player quickly. However, it will put you on the right path to achieving your dream. All the best!