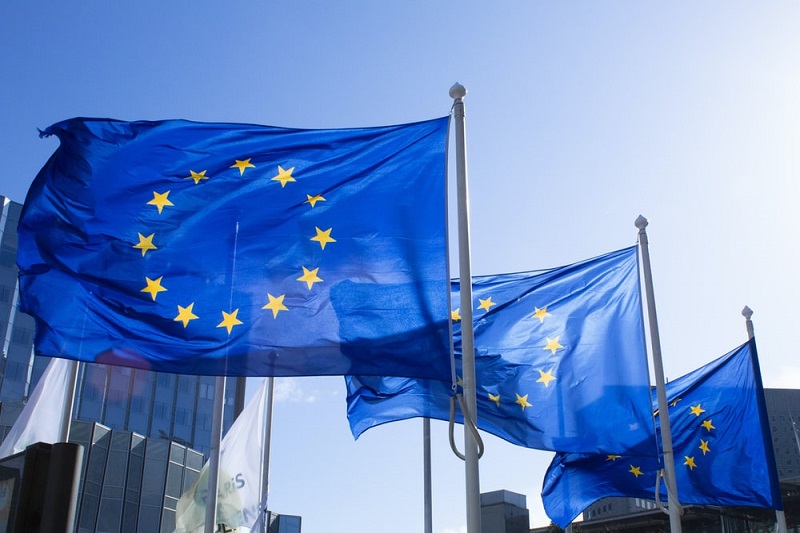 will europe be able to sail through a self inflicting assault
Will Europe Be Able To Sail Through A Self Inflicting Assault?
Europe is having trouble to handle the changing economic dynamics as the Ukraine Russia war. The toughest battle is to handle the rising food and energy prices and continued disruptions in supplies.
From political upheaval to battered industries and the threat of a migration crisis, European leaders face myriad threats to the stability and prosperity of the old continent.
The German car industry is in troubled waters too. Already hit by shortages of semiconductors due to Covid-19 shutdowns, Germany's auto industry is also facing rising prices, particularly of metals, due to the Ukraine war. Let's face it; that the increased sanctions on Russia have only hurt the western countries too.
Related Posts
"The sanctions against Russia mostly weigh on the European Union, are beneficial to China and don't cost the US anything," said France's former ambassador to Russia Jean de Gliniasty in the monthly French Journal of National Defence (RDN).
According to Laurence Allan, the director of Country Risk Europe at S&P Global Market Intelligence, "In the medium term, the cost-of-living crisis raises demands on governments to mitigate some of the impact."
The aviation industry in Europe is largely dependent on supply of raw materials from Russia. Airbus buys half of its titanium from the Russian company VSMPO-Avisma, but is looking for alternatives. Boeing buys a third of its titanium from Russia but said in March that it would no longer be dealing with VSMPO.
 Dwarfed by China on one side and the US on the other, European industries will have to invest massively to preserve a form of financial autonomy — made more difficult by pressure to increase pay to limit inflation.
What is going to make things worse is the disunity brewing between the European leaders, which will make it difficult for them to fight a unified economic battle against Russia. For EU, its time to go on a self-sustenance mode too.