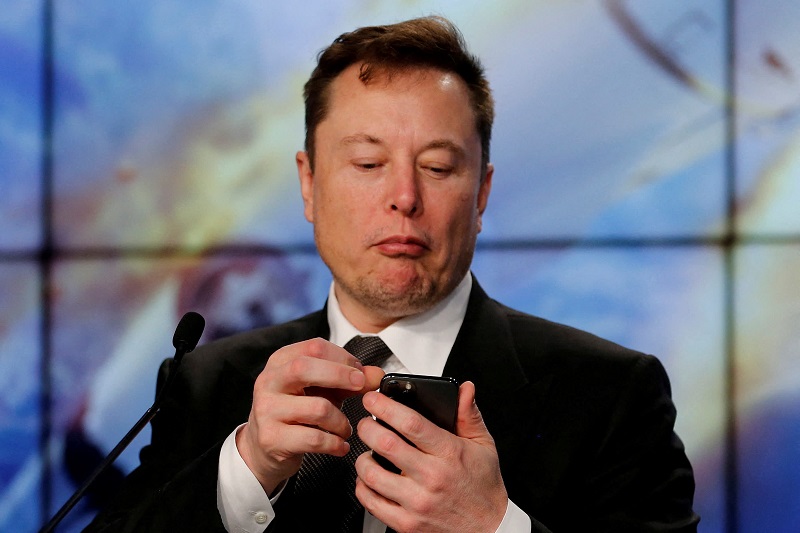 musk may lift ban on twitter suspended accounts
Musk May Lift Ban On Twitter Suspended Accounts
Last updated on May 12th, 2022 at 05:45 am
Elon Musk has proclaimed himself as the status of 'free speech absolutist. So now, there's a high chance that he'll lift the prohibition on those Twitter accounts which have been permanently suspended.
The world's richest billionaire, and the new owner of Twitter, has stated that now Twitter will prefer a 'timeout' instead of 'lifetime ban.'
Twitter's Monopoly Suspensions
Before the acquisition of Twitter by Elon Musk, the world was seeing Twitter's arbitrariness. They used to ban anyone's account & later they gave illogical excuses.
Also Read: Will Twitter Charge A Subscription Fee Soon?
In that period Jack Dorsey was the CEO of Twitter. But last month he admitted their mistakes probably & tweeted,
"It (banning Donald Trump's account) was a business decision, it shouldn't have been and we should always revisit our decisions and evolve as necessary.
I stated in that thread and still believe that permanent bans of individuals are directionally wrong."
List of 10 Major Twitter Suspended Accounts
Before Elon Musk's takeover on Twitter there were several accounts which the tech company had banned permanently around the globe. Some of the major accounts are following:
Donald Trump
Marjorie Taylor Greene
Alex Jones
Milo Yiannopoulos
Politics for All
David Icke
Katie Hopkins
Alex Berenson
Steve Bannon
David Duke
What are Elon Musk's Views & Statements?
About the Trump's account suspension, Musk said that it was 'morally wrong' & 'flat-out stupid' decision. He said that Trump got banned from Twitter & it didn't end his voice.
Also Read: Top 4 ways Elon Musk can bring changes in Twitter
Public & media asked, "Will Donald Trump be back on Twitter?"
Answering this question, Musk said Trump had announced himself that he wouldn't come back on Twitter as now he has – 'Truth Social', his own social media platform.
Elon Musk also said that 'permanent suspension' or 'lifetime-ban' is not the right solution. A permanent ban should only be imposed on spam or bot accounts.
A 'temporary suspension', 'timeout' or 'deletion of a specific tweet' is an action enough for any problematic account.