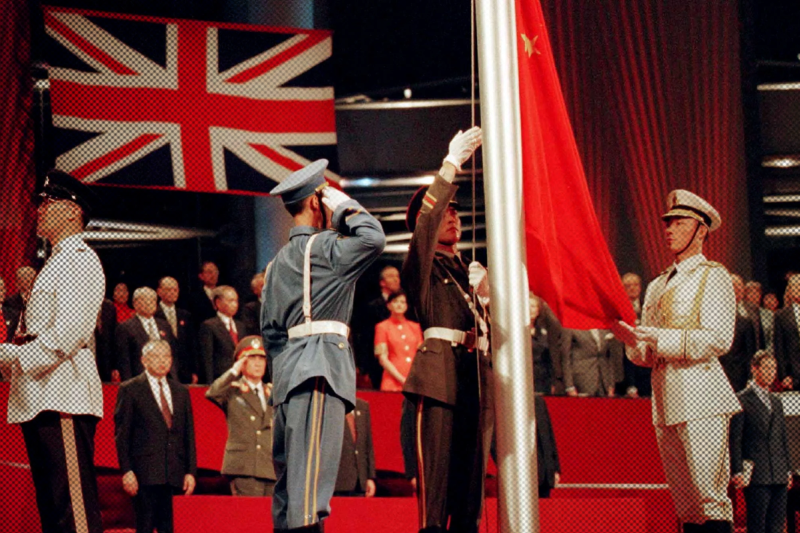 hong kong 25 years of british handover to china
Hong Kong: 25 years of British handover to China
It was in 1997 that British had handed Hong Kong to China. At that time, it was promised 50 years of self-governance, freedom to assembly, press and speech – basically everything that is not allowed in mainland China ruled by the Communist Party.
25 years to Beijing's rule
On Friday, the city with population of 7.4 million is marking 25 years to Beijing's rule. But the promises made then are wearing out and people are scared of the uncertain future.
Fear of changed life under China
Before British handover, 25 years ago, people were concerned of changed life under Beijing. Thousands of people at that time rushed to get residency in other countries, this staying a trend for initial first decade. At that time it looked a little dramatic, after all the territory in south of China was a bustling economy, enjoying its freedoms and wanted to be the same.
Keep Reading
Crackdown on Hong Kong by China
Recent years have witnessed China to expand its influence and control over the region and territory. This was further blown out of limits by imposing National Security Law on Hong Kong in 2020 by Beijing. Under the law, there has been extreme crackdown on freedom of assembly and speech while strict punishments for dissent. Textbooks in schools have subject matter revolving around patriotism to China. Electoral reforms have been imposed with only "patriots" allowed to contest the elections.
Increased security on 25th anniversary China's President Xi Jinping is visiting Hong Kong to mark 25 years of handover to Beijing by Britain. This has triggered extreme security measures, specially keeping in mind pro-democracy protests that have been ongoing on and off. In downtown Hong Kong, huge barriers are erected around the convention centre, to form a tight, two-level security one with no access to civilians. Xi Jinping is attending a ceremony marking the 25th anniversary, which is also his first trip since the pandemic outside mainland China.