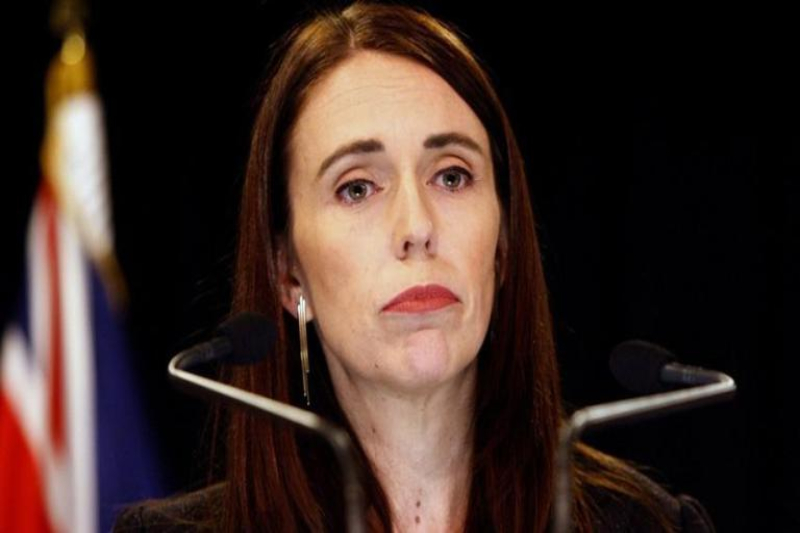 jacinda ardern apology
Jacinda Ardern apologizes for "racist" dawn raids in New Zealand's Pacific community
New Zealand Prime Minister Jacinda Ardern presented an official apology for the anti-migrant raids that were carried out in the 1970s explicitly targeting people from the Pacific, which led to deportations and persecutions. The Dawn Raids often occurred in the early hours of the morning, took place between 1974 and 1976 when New Zealand was in an adverse economic situation; the government decided a squeeze against immigrants from various areas of the Pacific who had stayed in New Zealand beyond the date set by the entry visas.
Immigration officers and officials carried out the infamous raids, often accompanied by dogs, to arrest and deport individuals who had expired their work visas. As a result, pacific residents were estimated for a third of overstay stays. Still, they accounted for 86 percent of court cases. At the same time, British and Americans in New Zealand – who also made up a third of overstay stays – only saw 5 percent of criminal proceedings in the same period.
Related Posts
Ardern said, "many communities bear the scars" of those raids. "Today, I am making a formal, unreserved apology on behalf of the New Zealand government for the discriminatory application of the immigration laws that led to the Dawn Raids," Ardern said. There is no news of raids in those years against shops, businesses, or homes that were not members of Pacific communities.
"The government expresses its sadness, its remorse, its displeasure that those Dawn Raids were considered appropriate," added the premier. As a complement to the formal apology, Arfdern said the government would pay approximately $ 2 million and $ 100,000 in scholarships and $ 1 million in scholarships for young leaders from Samoa, Tonga, Fiji, and Tuvalu. Ardern also took part in a traditional forgiveness ceremony, an Ifoga: ministers and parliamentarians spread a sheet over Ardern, which was then removed by the Pacific communities.
Pacific Island community members placed a large white carpet over Ms. Ardern's head that completely covered her. A few moments later, they pushed her away and hugged her. Pacific Peoples Minister William Seo, who emigrated with his family from Samoa to New Zealand in 1969, called the raids "the worst kind of racism." Wellington encouraged immigration from Pacific islands such as Samoa, Tonga, and Fiji after World War II to fill a labor shortage as the economy expanded.
Ms. Ardern said New Zealand is committed to eradicating racism and hopes the apology has led to "a much-needed lockdown and healing for our Pacific communities."