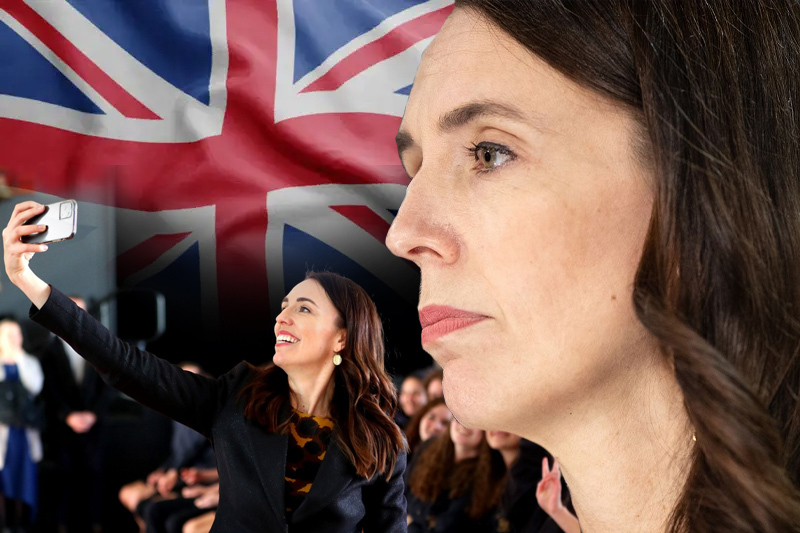 why is new zealands jacinda ardern losing popularity
Why is New Zealand's Jacinda Ardern losing popularity?
The chances of current New Zealand Prime Minister Jacinda Ardern are looking slim and shakier with each passing day. The latest polling has predicted that right leaning coalition in New Zealand is rapidly gaining ground and prospects of it emerging as next government seem fairly high.
The latest polls by 1 News/Kantar have been conducted as country's living costs are rising in an unprecedented fashion. The predictions have been one of the worst for Ardern since her tenure as prime minister began. But right now, even though Ardern's rating has dropped by three points, she still is ahead of National's Chris Luxon, by 30 per cent to 22 per cent. The centre-right National party is leading ahead of the Ardern-led Labour party, at 37 per cent to 33 per cent.
Keep Reading
The next election in New Zealand is still more than a year away. This can be advantageous for Ardern's government, giving it time to make up for the lost popularity. But the recent polls highlight the continuing trend of Ardern's government losing its support across the country amid rising cost of living with feeling of restlessness among people about the future outlook of country's economy.
Ardern reflected on the results saying that they underline the difficult times for economy not only in the country but also across the world. "But New Zealand has advantages as well. I do look to those causes of optimism – low unemployment, low relative debt, and the fact that we have our borders, tourism coming back. Those things will give a boost – a much-needed boost to us – going forward," she said.
The Kantar polls have highlighted that major driving force behind the New Zealanders' inclination was economy. About 49 per cent of people believe that country's economy is further going to worsen in next 12 months while 26 per cent hoped that the conditions could improve.
New Zealand is currently experiencing a 32 year high inflation rate of 7.3 per cent. The real estate prices have sky rocketed like never before creating a lull in the housing market.