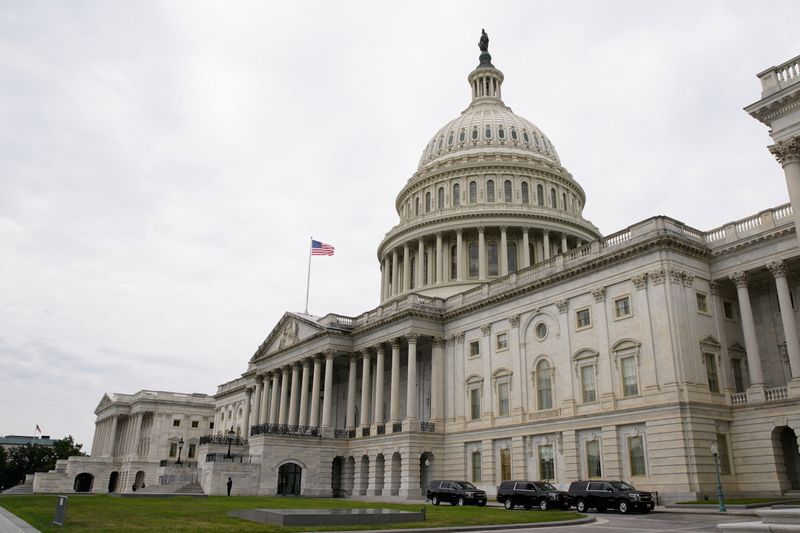 $1 trillion bipartisan infrastructure bill
US Senate works to push $1 trillion bipartisan infrastructure bill
The new infrastructure bill can impact the lives of several people. The $1 trillion infrastructure agreement between the Republicans and Democrats has a $500 billion spending and can impact Americans drastically. Since it has several goodwill projects under it, thus it can benefit people both the current and future generations. It includes working towards fast internet, clean drinking water, more roads, bridges, and public transit. Furthermore, it can reconnect communities that were previously divided by badly connected highways. 
In addition to these, the bill proposes a $7.5 billion funding for nationwide electric vehicles. Moreover, $21 billion for cleaning up the environment including abandoned gas wells, mines, and brownfield sites. Additionally, it gave the confirmation that $205 billion is redirecting to coronavirus relief funds. 
Related Posts
Democratic Senator Kyrsten Sinema said that they have most of the text done so, they will update it as we get those last pieces finalized. He is also of the opinion that they do not want to overbuild the charging infrastructure and not have the vehicles to be using it. It is better to pay for new charging stations in rural communities since it is the only thing holding back people from buying electric vehicles now, are their concerns overcharging.
The US Senate majority leader Chuck Schumer mentioned that it's been decades since such a "significant standalone investment" has been passed by Congress. He added that he hopes to pass both the bipartisan infrastructure bill and a budget resolution before the August recess. The infrastructure bill includes $110 billion for roads and bridges, $39 billion for public transit and $66 billion for rail. The government also plans to spend $55 billion for water and wastewater infrastructure and $17 billion for ports and $25 billion for airports to reduce congestion and maintenance backlogs.