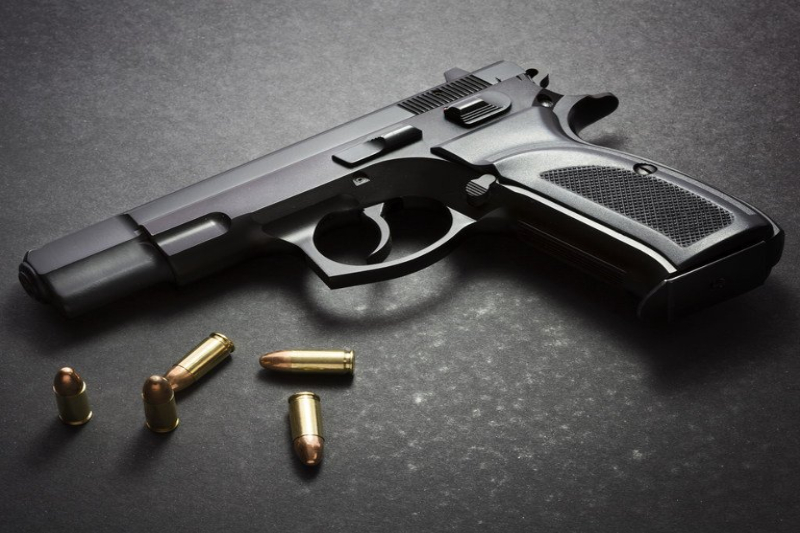 mexico us gunmakers
Unprecedented move by Mexico as it sues US gunmakers to check weapons flow across the border
A legal action has been launched by Mexico government against gunmakers in the United States of America to bring a halt on weapons flow across the border. The unprecedented move by Mexico is a landmark decision in the country that witnesses regular cartel wars using guns and attacks on the civilians, bringing in a massive challenge internally.
Six gunmakers have been sued in a Massachusetts court by Mexico government that has alleged fault on the manufacturing firms who failed to control their distributors, using Mexico as a financial floodgate for their market.
The lawsuit
The six firms – Smith & Wesson, Barrett Firearms, Colt's Manufacturing Company, Glock and Ruger – have been sued in the lawsuit that was announced on Wednesday by Mexico's foreign minister Marcelo Ebrard. Mr. Ebrard alleged that these companies catered to needs and demands of Mexican cartels and thereby boost their sales through them. "We're going to litigate in all seriousness and we're going to win at trial and we're going to drastically reduce the illegal weapons trafficking to Mexico, which cannot remain unpunished with respect to those who produce, promote and encourage this trafficking from the United States," Ebrard said. "The companies must immediately stop negligent practices, which cause damage in Mexico and cause deaths in Mexico."
Related Posts
According to the lawsuit, the gunmakers openly delivered the needs of criminals in Mexico. The biggest example is Colt's special edition .38 pistol that has image of Mexican revolutionary Emiliano Zapata engraved on it. Such weapon was used in murder of the Chihuahua journalist Miroslava Breach in 2017. Breach investigated links between organized crime and politicians in Mexico, and was shot dead while dropping her son to school.
Through the lawsuit Mexico is seeking $10 bn in damages, at least, along with better safety features on gun and stricter control on distribution and sales.
Mexico, violence and war
Cartel battles and violence have been widespread in Mexico, afflicting it for at least past 15 years. The violence is carried out primarily through weapons that are originally sold in the US and then smuggled into Mexico. A study reveals that in past 10 years, 2.5 million weapons have been illegally smuggled into Mexico from US. Organized crime is a major trouble in country that challenges even security forces.