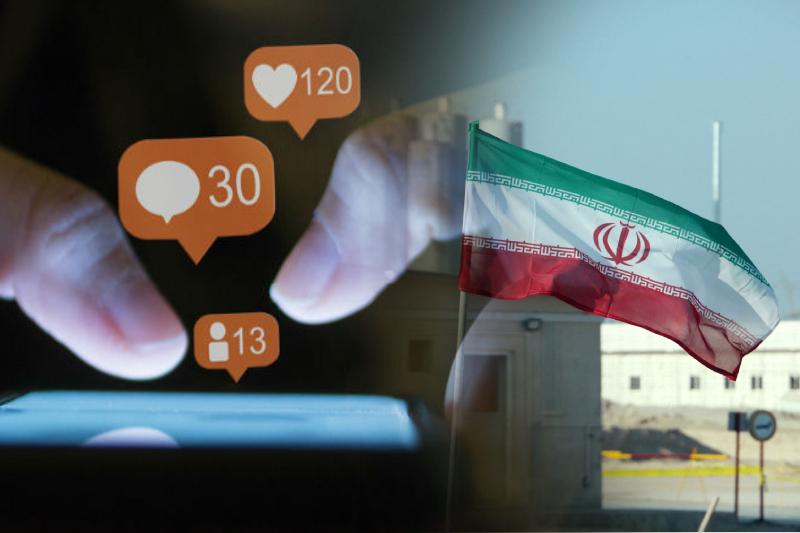 iran new bill internet restriction
Iran New Bill Over Internet Control To Hurt Business
Iran's intolerance for freedom of speech is at its peak as it has imposed new restrictions on social media posting. There are already fears over the new restriction bill pertaining to internet usage in Iran. As leadership goes into the hands of a judicial dictator, Ebrahem Raisi, there is little hope of any freedom of expression.
News reports have confirmed that a new bill pertaining to restricted internet use is expected to be debated in the parliament soon. There are also suspected economic restrictions to be put on craftsmen and businesses that might be making use of social media for their business promotion. On the hit list is Instagram in particular.
Under the new ruling, the Iranian government is seeking social media companies to come and register with them and declare their censorship and data ownership rules. They are also looking at stricter control over use of internet in the country.
Related Posts
Companies hosting social media apps that are not registered in Iran could face sanctions, with authorities potentially slowing down access to the companies' services as a way to force them to comply with the rules. The outgoing Information Technology Minister, Mohammad Javad Azari Jahromi has expressed his reservations over such tight control. He feels this would also affect several messaging applications as well.
Advocates of the bill feel this is a good move to promote local business and Iranian Internet services. There is resistance to access to other foreign sites, especially social media that provides window of information transfer to Iranians. It is feared that many will lose their livelihood too. A number of Iranians rely on apps such as Instagram for their livelihood, through activities such as teaching, selling goods, and homemade arts.