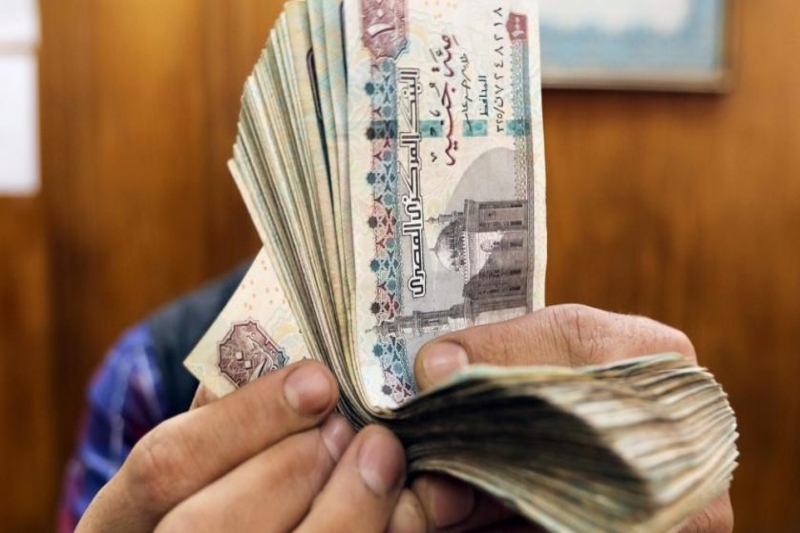 egypt's new budget
Egypt's new budget focusses on investment in Healthcare and Education sector
As the allegations from major websites and social media pages rose, the Egyptian cabinet denied reports that it has cut funding for the country's health and education sectors in the general state budget for 2021-2022.
Cabinet Minister justified the claim by saying that funding for the health and education sectors had instead been increased in the new general budget, exceeding constitutional duty rates. Health sector allocation is increased by 6.6 per cent to reach 275.6 billion Egyptian pounds (EGP). It amounts to 17.5 billion dollars. Till last year it was 258.5 billion Egyptian pounds. 
Related Posts
The total expenditure of the general state budget for the administrative apparatus, local administrations and public service bodies also amounted to around 1.8 trillion Egyptian pounds.
Alongside, the financial allocation for public investment has seen an unprecedented increase. It reached EGP 358.1 billion. The number has increased by 27.6 per cent as last year it stood at EGP 280.7 billion. Ministers from the cabinet mentioned that this increased funding will be utilized judiciously for providing better services to the citizens and uplifting the economy as a whole.
To make this dream a reality, British company Kortext and the Egyptian Ministry of Education signed an agreement to impart world-class education and textbooks available to all Egyptians online through the Egyptian Knowledge Bank.
John Casson, who is British Ambassador to Egypt mentioned that the British companies are willing to support Egypt's vision for developmental and more inclusive education with top-notch technology that assures benefits for all Egyptians. They're also investing heavily in Egypt's healthcare sector. Both of these sectors are crucial for Egypt to make the most of its human capital.