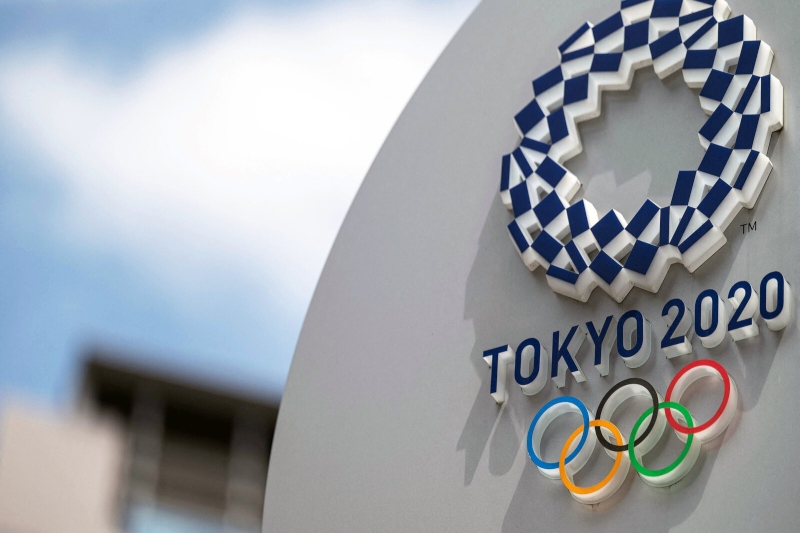 tokyo olympics pm suga
Tokyo Olympics are a success but PM Suga's support has plummeted to an all-time low due to lapse in COVID handling
Government of Yoshihide Suga, the Prime Minister of Japan, is losing public support as the support has plummeted to an all-time low. This is despite support from a large group of population on going ahead with the Tokyo Olympics during Coronavirus pandemic amid rising case numbers.
The Games that ended on Sunday were hoped to bring in glory for the Suga government, but support for his cabinet has dipped below 30%. This fall in rating is lowest since Suga took office in last September. The reason of this rating drop is attributed to the response by government over recent rise in number of Covid-19 cases amid surge in Delta variant caseload.
Recently a poll was conducted by Asahi Shimbun that showed cabinet approval had dropped to 28%, three percentage down from that of last month. Furthermore, 56% said that they supported decision of going ahead with Games. Japan won a record 58 medals in Tokyo Olympics that ended on this Sunday. But surge in Covid-19 cases during the Games didn't lie on line as per promises of Suga of holding "safe and secure" Olympics. The surge is massive and has increased pressure on hospitals and healthcare system. Two-thirds of surveyed people said that they did not agree with pandemic handling approach by the government.
It is also believed that the 16 days while Games were being conducted, people were less vigilant of the pandemic and let their guard down over Covid-19 measures, leading to surge in cases. In response, Hidemasa Nakamura, the Tokyo 2020 delivery officer says that positivity rate among competing athletes and Olympic visitors was 0.02%. This is an evidence that Games were held safely. But, during the same time Japan recorded case rise by 170,000.
Related Posts
Due to pressure on hospitals, currently only those Covid-19 patients with serious symptoms are being admitted and treated at hospitals. This has spread panic across people that they might not be able to receive adequate medical intervention on time if their condition deteriorated rapidly. Over 45,000 people with mild symptoms are at present in home isolation in Japan.