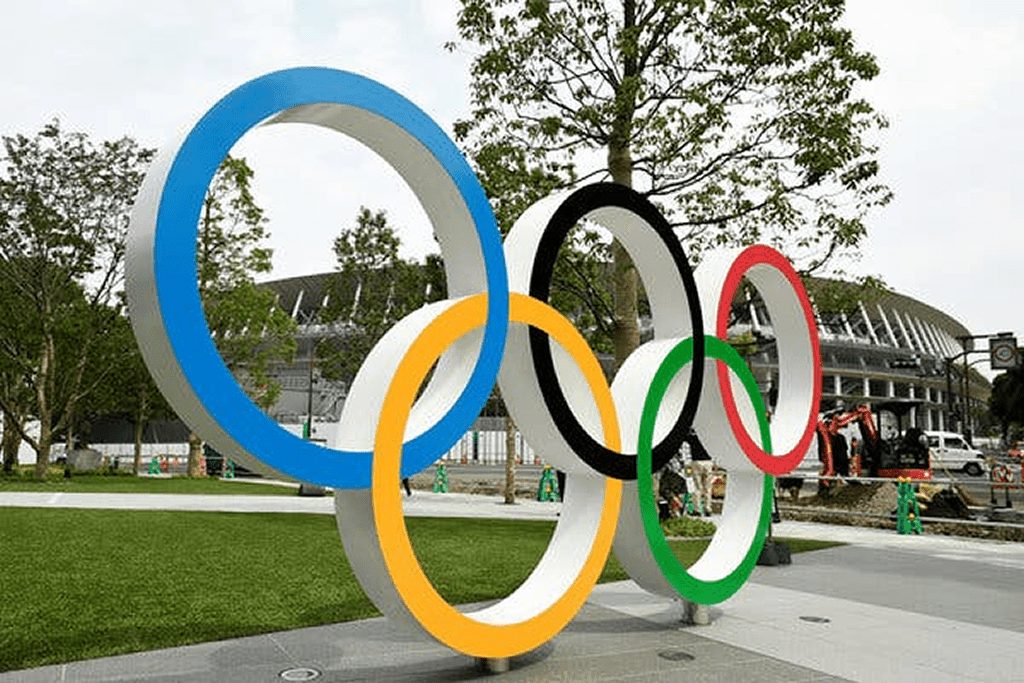 Tokyo Unhappy With London Indication To Host Olympics 2020
The coronavirus outbreak might be giving Olympic organizers second thoughts about Tokyo as the venue. This has indeed left the governor of Tokyo feeling upset that he made a public statement stating that it was inappropriate for candidates in London's mayoral election to push for their city as venue instead.
It seems that talks are doing rounds that London could be considered a more appropriate host for the 2020 Olympic Games if the coronavirus outbreak could not be contained.
This thought has been floated by Shaun Bailey, a Conservative candidate for mayor of the British capital. Further, the International Olympic Committee has already received a note from the World Health Organization that says that there was no case for contingency plans to cancel or relocate the Games from Tokyo.
On the other side of the globe, Australian Olympic boss John Coates has already reassured athletes and spectators that they will be safe to attend the Tokyo Games amid the coronavirus outbreak in neighbouring China.
Read More:- Wikileaks Founder Might Receive Pardon For Trump
There is no news of any players pulling out from the Olympics in the wake of the outbreak. However, confirmed reports claim that the virus has already hit a number of international sports events within China. It has led to either cancelation or postponement. These include events like Formula One Grand Prix in Shanghai and indoor world track and field championships in Nanjing and rescheduling of women's Olympic football qualifiers from disease epicentre Wuhan to Sydney.
The coronavirus situation of 2020 does resembles the 2016 Rio Olympics when the IOC relied on WHO guidance about the dangers of the mosquito-borne Zika virus. At that time, many high profile sportsmen had withdrawn participation. This included Australian golfers Jason Day and Marc Leishman. But, up to this point, Coates has no knowledge of coronavirus scaring Australian athletes away from the Tokyo Games.
To Read More Latest Asia Pacific News