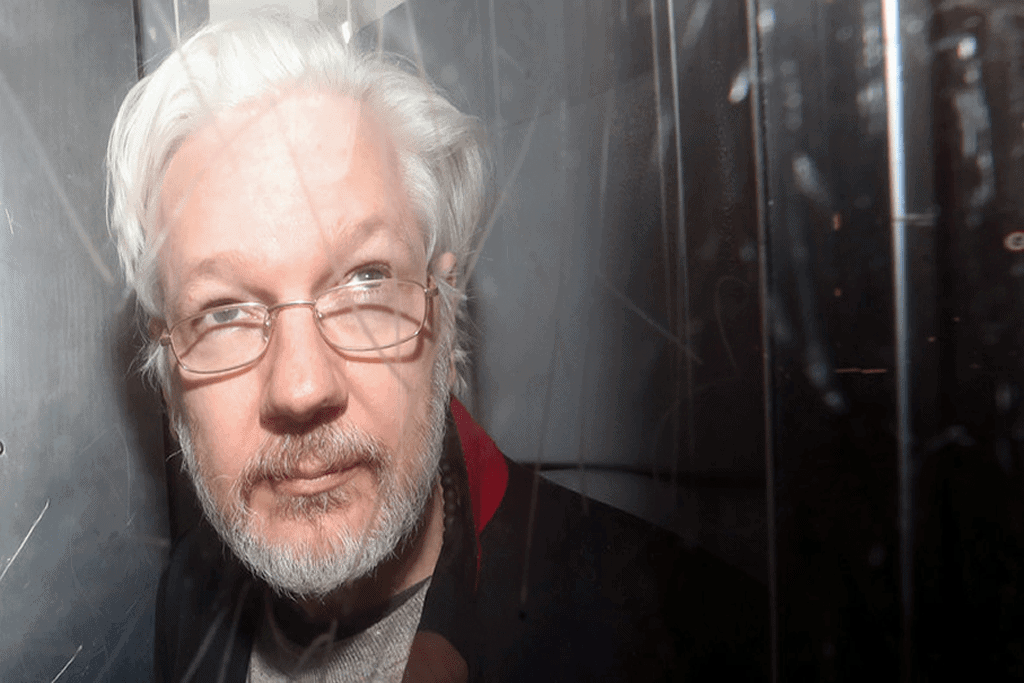 Wikileaks Founder Might Receive Pardon For Trump
Last updated on February 22nd, 2023 at 06:23 am
Wikileaks founder Julian Assange could save his life if he would just deny that Russia had anything to do with WikiLeaks' publication of Democratic Party emails in 2016, the Trump government has said. This has been confirmed by his lawyer in London who is now considering releasing the Australian editor-journalist.
This announcement could actually lead to his extradition to the U.S. His lawyers have proven the fact that the former Republican U.S. Representative Dana Rohrabacher had been sent by the president to visit Assange in 2017 to offer him a pardon. However Rohrabacher has denied ever having spoken to the president about Assange.
Assange is wanted in the US on 18 counts of including conspiring to hack government computers and violating an espionage law. He could spend decades behind bars if convicted.
Read More:- Trump Sacks Maguire Over Spill Of Beans On Russia Connect To House Committee
The Australian-born Assange made global headlines in early 2010 when WikiLeaks published a classified U.S. military video showing a 2007 attack by Apache helicopters in Baghdad that killed a dozen people, including two Reuters news staff. In 2010, his website is said to have enraged Washington by leaking secret U.S. documents making them easy for public consumption.
To Read More News of America Today