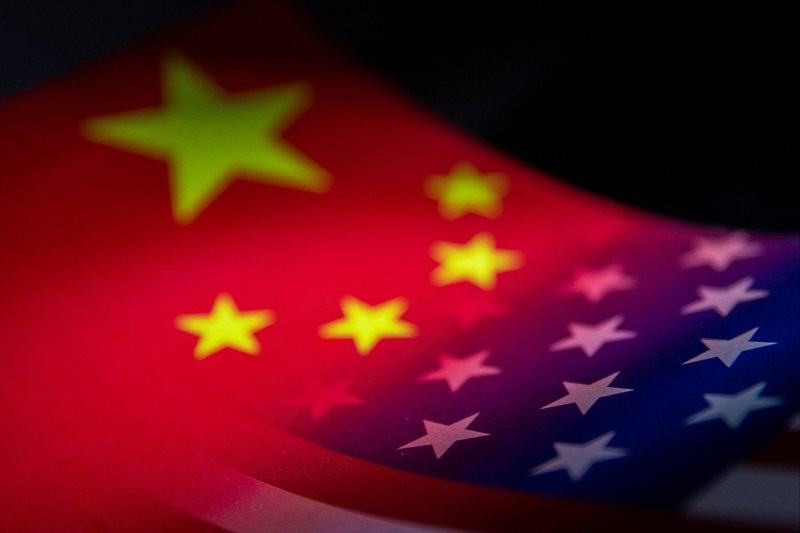 internal strife over washington funded grant for nepal development worth 500 million
Internal Strife Over Washington Funded Grant For Nepal Development Worth $500 Million
Last updated on February 23rd, 2022 at 04:29 am
Nepal -The controversial Millennium Challenge Corporation-Nepal (MCC-Nepal) pact that was tabled in Nepalis Parliament recently, has set the country on fire. It seems that the general public is not feeling very happy about the development, that Washington has reassured is only meant to help in the overall development of the country.
The MCC, signed by the US and Nepal in 2017, was yet to be ratified by Nepal's parliament. It was finally chaired last weekend. But the pact continues to face stiff opposition mainly from the two Communist parties, the Maoist Centre and the Unified Socialists, that are part of the coalition government.
The overall heated atmosphere that opposes the pact, could mean the topple of the coalition government that has the Prime Minister Sher Bahadur Deuba of the Nepali Congress party in the forefront. The pact would see an input of $500million from the US as infrastructure grant aid.
Related Posts
In opposition, the buzz doing rounds is that this kind of association can only hamper Nepal's sovereignty. The fear stems from some of the clauses set in the pact, despite Washington having sent officials repeatedly in the last six months to reassure that the same is a misconception.
Last week, US ambassador to Nepal, Randy Berry, took to Twitter and said that Washington supports free speech and public discourse regarding the MCC, but that violence is never acceptable. The Nepali parliament has until 28 February to ratify the grant agreement. Failure to ratify the agreement would result in financial loss for Nepal's power producers, cause PM Deuba to lose face internationally, and cast a shadow on other foreign grants.
Millennium Challenge Corporation is an independent US government foreign aid agency that offers five-year grant agreements, known as MCC Compacts, to low and lower-income countries. It is all in benefit of the economy of Nepal that has not seen great growth, especially in Covid-19 times. This grant amount is being said to be the largest one time ever been given to a South Asian country. The grant aims to assist in the development of a major electricity grid and boost the economic growth through improvements in highway connectivity. It aims to fund two 400KV (kilovolt) transmission line projects — Lapsiphedi-Ratmate-Hetauda and Lapsiphedi-Ratmate-Damauli — which would benefit the country whose highest-capacity cross-border transmission line is currently charged at 220KV. A major electricity grid could distribute power not only in the domestic market but also help in exporting it to India.