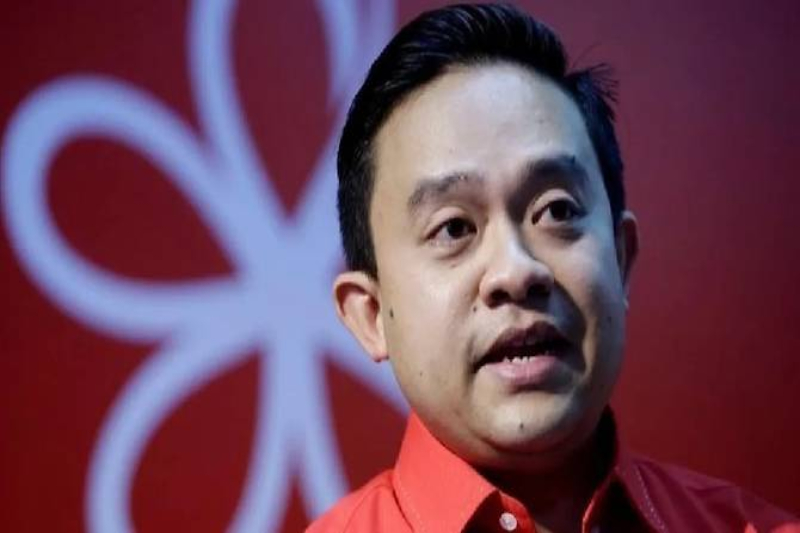 umno withdraw
Muhyiddin Yassin's administration in dire straits as UMNO withdraws its support
The United Malays National Organization (UMNO) has withdrawn its support for Malaysian Prime Minister Muhyiddin Yassin's government and demanded his resignation, stated UMNO president Ahmad Zahid Hamidi on Wednesday.
In a press conference held after UMNO's committee meeting, Ahmad Zahid criticized the government for the poor handling of the COVID-19 pandemic. UMNO had supported the PM on one condition that he could satisfy two significant guidelines established by the supreme council on 11 March 2020, Zahid added. 
UMNO will no more support Anwar Ibrahim as PM. His party will likewise not support any alliance along with Pakatan Harapan or the Democratic Action Party, he added.
The Malaysian government should have immediately tried to control the economic crisis and should have planned effectively to deal with the COVID-19 pandemic.
However, these measures were not taken at the right time and therefore the government had failed in many aspects like pandemic administration, defending the country's parliamentary democracy, and violating Malaysia's state of crisis for political purposes.
In light of the situation, a unanimous decision was taken by delegates at UMNO's 2020 Annual General Meeting. Ahmad Zahid added that the support for Muhyiddin has been withdrawn immediately.
Related Posts
The announcement came following Prime Minister Muhyiddin Yassin reshuffled his Cabinet on Wednesday.
Moreover, the new Prime Minister would just zero in on citizen's welfare during the pandemic, with a comprehensive approach, and ensuring the inoculation and vaccination cycle could be accelerated.
During the UMNO general meeting in March 2021, the party decided to withdraw support for the PN administration if there were no signs of a general election in the future. We will not cooperate with Bersatu once the parliament is dissolved, the party added.