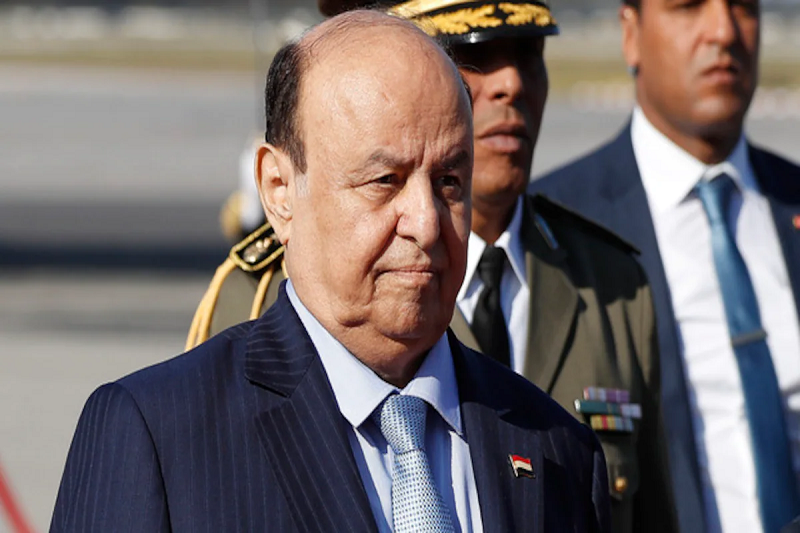 gcc ministers support the yemeni presidential councils call to negotiate with houthis
GCC Ministers Support The Yemeni Presidential Council's Call To Negotiate With Houthis
The foreign ministers of the Gulf Cooperation Council (GCC) state supported the Yemeni Presidential Leadership Council's idea of starting negotiations with the Houthis.
The GCC expressed their support in a statement on Thursday. The statement read, "The Council expressed its full support for the Presidential Leadership Council." The joint statement came after the minister's meeting in Riyadh, Saudi Arabia.
The negotiations are aimed at establishing peace in the country. Reportedly, the Yemeni council will implement effective policies and initiatives to achieve security and stability in Yemen. The Yemeni council will start negotiations with the Houthis under the supervision of the United Nations (UN) to reach a final and political solution to establish peace in Yemen.
Earlier on Thursday, Yemen's President Abd-Rabbu Mansour Hadi dismissed vice president Ali-Mohsen al-Ahmar and delegated his own powers to a newly formed presidential council. Reportedly, the move was taken in line with a 2011 power transfer initiative devised by the GCC.
Related Posts
Saudi Arabia also announced $3 billion in financial aid to the Saudi-backed government after the announcement by President Hadi. Saudi Arabia urged Hadi to begin talks with the Houthis to end Yemen's devastating war. Saudi Arabia's Crown Prince Mohammed bin Salman met with the new council and told them to start negotiations with the Houthis.
The new leadership council is made up of a chair and seven deputy chairmen. It will be led by Rashad Al-Alimi, a security official who was interior minister during the former presidency of Ali Abdullah Saleh.
The war between the Houthis and the Saudi-led coalition has caused a terrible humanitarian crisis in Yemen. The coalition intervened in Yemen in 2015 after the Houthis ousted the government from the country. Many people have died because of Yemen's war between Iran-backed Houthi rebels and government forces backed by a Saudi-led military coalition.