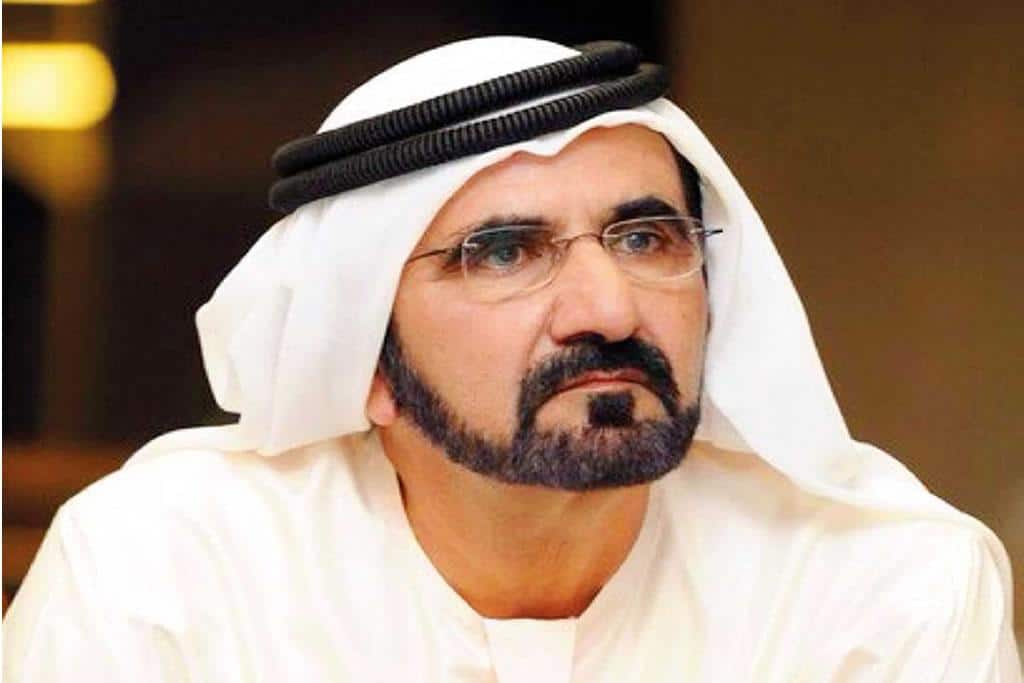 COVID-19: Sheikh Mohammed bin Rashid sends medical aid to UK's NHS
The thousands of confirmed COVID-19 cases in Britain has left a shortage of medical equipment as healthcare workers struggle to treat patients. Under the direct orders of His Highness Sheikh Mohammed bin Rashid Al Maktoum, Ruler of Dubai, a shipment of 60 tonnes of medical aid was deployed over the weekend to help assist UK's National Health Service (NHS) in their fight against the global pandemic. The UK is currently suffering Europe's worst coronavirus outbreaks.
How Amazon could be the next house for dangerous pathogens
The cooperation between the UAE and the UK has been praised by Britain's Middle East Minister, James Cleverly, in tackling the spread of COVID-19, and thanked the UAE for its assistance and support in helping to fund the development of a vaccine. The aid included critical medical equipment and personal protective equipment, such as face masks and protective clothing that will help benefit the health sector.
The UAE continues to show support for other countries in need by providing essential items that will help contain the virus. So far, the country has donated and shipped over 450 tonnes of medical and food supplies to more than 30 countries.