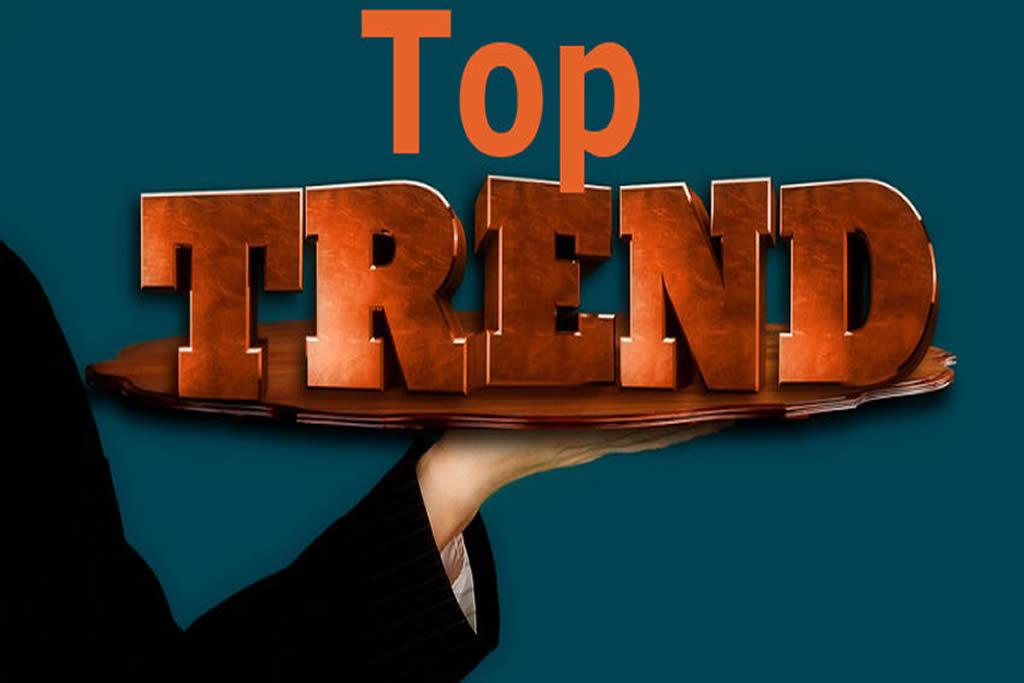 Covid Pandemic: Top Five trends which hint at reshaping of geopolitics
The Covid -19 pandemic has brought in unprecedented seismic changes in global and national politics, the economies, social behavior, and the way people work, and almost everything. Has the crisis drawn new geopolitical faultiness or just deepened the cracks which had developed over the years? Are we going to see a new world order emerging at the end of this crisis? Too early to conclude that. Are we going to be witness to the change in the status of superpowers in the power hierarchy? Could be it all depends on how states make a comeback during and after the pandemic crisis.
The COVID pandemic could be the first global crisis, which is "global" in nature. It has impacted almost every part of the globe, Global North as well South. In such circumstances, there is speculation about how the post-COVID world looks like. We attempt to share ten trends which are likely to have an impact on reshaping the geopolitics –
Building US-China tension – Tension between the US and China has only grown clamorous ever since the World Health Organization (WHO) declared the COVID pandemic. There are threats by the US and Chinese rebuttal. Beyond rhetoric, relations between the countries are likely to witness significant changes in the coming months.
The backlash against China – It's not just the US; other European countries have voiced their concern over how China has handled the coronavirus infection. Australia, too has expressed its concern and called for an inquiry.
Foreign industries threatening to move out of China – There is a strong economic angle to the blame game, and China is under fire from its neighbours South Korea and Japan to shift away from its businesses from Chinese hubs.
Hunt for alternative manufacturing hubs – Taiwan, India, Vietnam, and other countries are trying to woo foreign companies, which are planning to shift bases from China with incentives.
Multilateral Institutions Might not be the same – After the US President Donald Trump withdrew funding and snapped association with WHO, the multilateral body might not be the same. The US has been the largest donor to the health agency.
Watch this space for more as we cover the pandemic crisis unfolds.
COVID-19: Sheikh Mohammed bin Rashid sends medical aid to UK's NHS