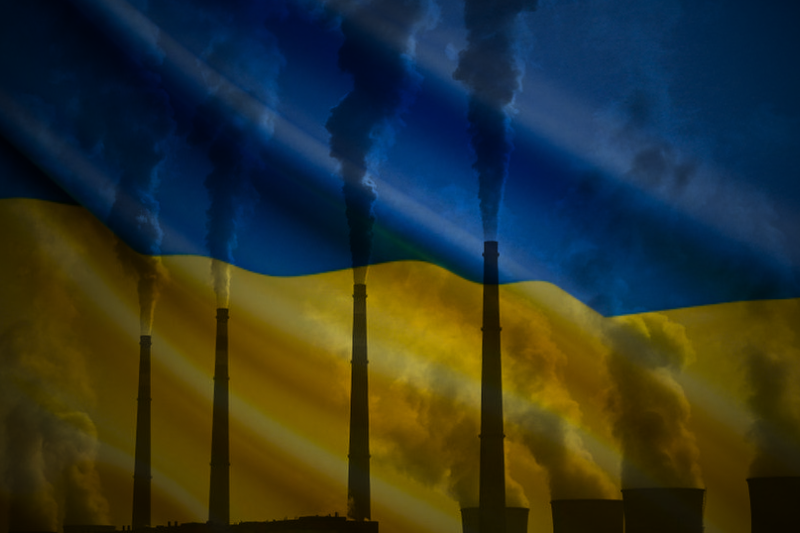 fossil fuel projects rush triggered by ukraine war a report
Fossil fuel projects 'rush' triggered by Ukraine war, a report
Exponential rise in energy prices driven by ongoing Russia's invasion of Ukraine has led to new wave of investment in oil and gas. According to a report by Climate Action Tracker (CAT), there is a risk of world being locked into "irreversible warming".
There is a global agreement on projection that the emission of gases by fossil fuels needs to be dramatically cut by 2030. It is believed that this is the only way to keep global temperature increment to 1.5 degrees and keep the most damaging consequences of climate change at bay.
"There seems to be really a gold rush for new fossil fuel infrastructure," Professor Niklas Höhne of NewClimate Institute, a CAT partner, told BBC News. "Supposedly it helps with short-term energy supply, but new infrastructure once it's built will be there for decades and we will definitely miss the climate targets," he added.
The report comes as global diplomats are scheduled to meet UN Bonn Climate Change conference.
US envoy on climate change John said while talking to BBC, ahead of the conference, that the "war in Ukraine must not be used as an excuse to prolong global reliance on coal". He also had criticised many countries for meeting their promises made at the COP26 climate summit in 2021.
Keep Reading
Russian war on Ukraine
Since the Russian war on Ukraine, many countries have reduced or completely stopped buying Russian fossil fuels. Also while announcing their ambitious transition to renewable sources of energy, many countries have continued to seek oil and gas from non-Russian sources. Climate Action Tracker (CAT) says "new liquefied natural gas (LNG) facilities are now proposed in Germany, Italy, Greece, the Netherlands and Canada. The US, Qatar, Egypt and Algeria have all signed deals to export LNG to different parts of the EU, while gas projects are being revived in west Africa."