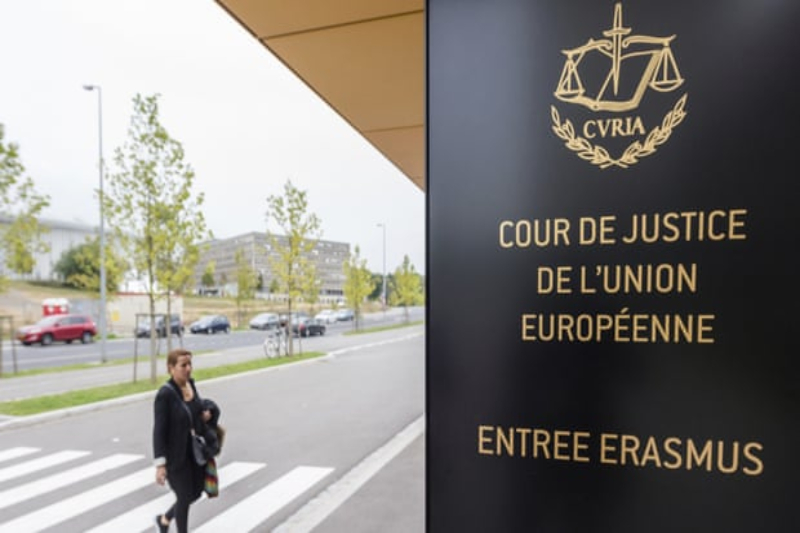 eu germany
EU Commission Goes Legal Against German Mutiny
Germany is in trouble as European Commission has decided to take legal action against its own court's ruling in May last year. In a German court ruling, it was decided that the European Court of Justice should not have backed the European Central Bank's bond buying stimulus program. While this was done to ease the pressure of novel coronavirus across the EU bloc, it was considered a move that exceeded the powers of the European court.
In retaliation, the European Commission has sorted legal action against Germany for challenging the supremacy of the EU law itself. However, the German court did rule that the bond-buying could proceed. However, the damage seemed to have been done already.
Related Posts
Indeed, its an unprecedented move by the EU Commission and could lead to heavy fines for Germany. Undeniably, this mars the reputation of the bloc's most powerful member state. The German government now has two months to respond to a letter of formal notice from the commission, with possible solutions.
The general consensus is that "EU law has primacy over national law. All judgements by the European Court of Justice are binding for member states' authorities, including national courts, a formal spokesperson from the EU Commission has said so.
There is a wave of an a-la-carte menu brewing and EU Commission wants to ensure that the sanctity of the EU law is maintained in the bloc. However, it is worth noting that had Germany withdrawn from the stimulus, it would have burnt a hole in the package itself. Berlin is one of the largest contributors to the fund. Further, there will remain a growing anxiety in Brussels that there is possibility of mutiny. The one most feared are Poland and Hungary, that might act in similar ways. The EU was engaged in "ongoing battles with Hungary and Poland over the rule of law", which could be undermined if the German decision were left unanswered.