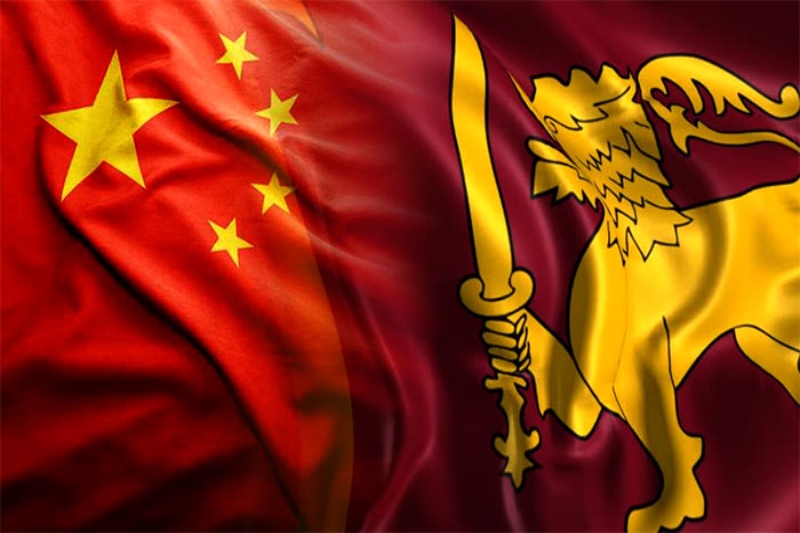 china sri lankan project
China Reluctantly Pulls Out Of Sri Lankan Project Over Indian Insecurities
China
A Chinese company Sino Soar Hybrid Technology has finally suspended a project in Sri Lanka to construct a Hybrid Energy Systems, a media report from Sri Lanka said. The Chinese company Sino Soar had plans to construct systems in three northern islands located close to India.
The decision was made after India lodged a protest with Sri Lanka in January 2021, saying that the project is too close Tamil Nadu coast. These protests were made after the Chinese firm was awarded a contract to build the Hybrid Energy power plants in northern island. The contract was awarded to develop the East Container Terminal at the Colombo port. Initially Sri Lanka had committed this project to India and Japan.
The China Embassy officials in Colombo tweeted on this topic, saying the suspension of solar power plant was done after a third party shared security concern over, though they didn't name India. Additionally, they shared that the same firm had now signed a contract with the Maldives to establish 12 solar power plants at 12 Maldivian islands.  
Related Posts
Sino Soar had been awarded the project by the Maldives Ministry of Environment for the "design, supply, installation and maintenance of grid-tied" solar PV-diesel hybrid power generation plants in all 12 inhabited islands of Thaa Atoll, south of capital Male.
China has been finding ways and means to come closer to the Indian territories in one way or the other. Just in November, the Lankan government awarded the state-run China Harbour Engineering Company the contract to develop Colombo Port's eastern container terminal, months after it scrapped a tripartite deal with India and Japan to build the deep-sea container port. China is one of the biggest investors in various infrastructure projects in Sri Lanka.