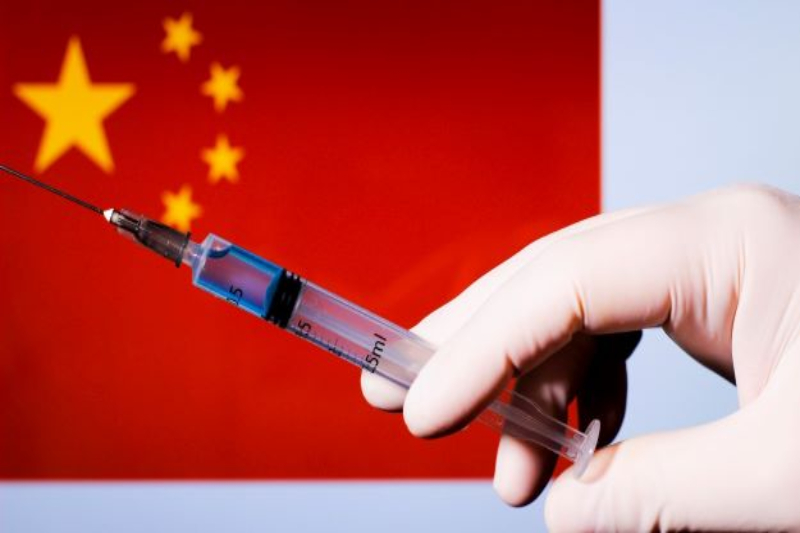 beijing vaccines
The geopolitics of Beijing's vaccines
After India suspended vaccine exports due to severe domestic shortages, China brought vaccines produced by the pharmaceutical company of the Sinopharm group to South Asian countries. Interested are Sri Lanka, Bangladesh, and Nepal, and in this way, Beijing will increase its influence in the Indian Ocean region.
Earlier this year India, which had exported AstraZeneca vaccines to several countries including Sri Lanka, Bangladesh, and Nepal, and had already shipped around 60 million doses of the same drug to 76 countries under the COVAX mechanism, an international program that aims to have equal access to Covid-19 vaccines.Doses from China are helping these countries restart vaccine deliveries that stalled when supplies from India ran out, although many countries have hesitated over vaccines developed in the eastern country.
Related Posts
The Chinese vaccines from pharmaceutical companies Sinovac Biotech and CanSino Biologics have not yet been authorized by the WHO (World Health Organization), but the green light on the emergency use granted last month to the company Sinopharm by the WHO has removed the doubts about the lack of transparency of Chinese companies about the results of the final phase of clinical trials.
China has emerged as the largest exporter of vaccines in the world to many countries in Asia, Africa, and Latin America, as well as the Indian Ocean region, although any move to join the Quadrilateral Security Dialoguewould damage ties with Beijing. The Quad is an informal strategic alliance that Beijing considers anti-Chinese, including India, the US, Japan, and Australia.
In the Indo-Pacific region, Indonesia, Malaysia and Thailand have diversified their vaccine supplies by turning to alternative sources in the US, Europe, India, and Russia. The same goes for some of China's close allies in the region such as Cambodia, Singapore, Laos, and Thailand, while Vietnam and the Philippines, countries that have maritime disputes with China, have turned down vaccine doses.
Beijing maintains a continuous military presence in violation of international law in the territory of the Philippines and continues to fuel tensions with Vietnam on the maritime border. China has also provided military escorts to its fishing vessels in the areas it claims, near the Indonesian island of Natuna, and has shown its military might in the western Indian Ocean by holding joint naval exercises with its partners Russia and Iran last year. In both regions, China is strengthening the strength of its naval fleet by stepping up joint naval exercises.