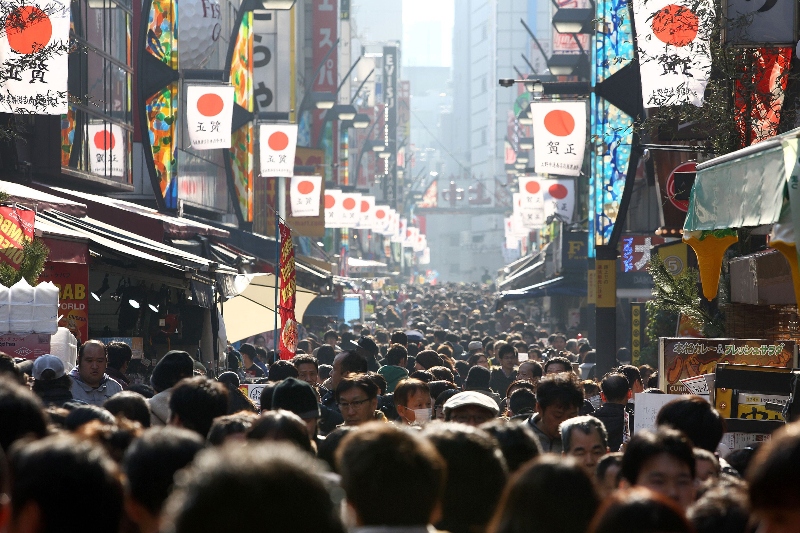 japan gdp
Japan inflated GDP data and growth figures for years
Japan
Prime Minister of Japan, Fumio Kishida said that the government amplified construction orders data received from the industry for years.
He further said that the practice may have had the effect of inflating the country's gross domestic product (GDP) figures for years. He made the comment in a parliamentary session on Wednesday.
An Asahi newspaper reported that the Ministry of Land, Infrastructure, Transport, and Tourism had been exaggerating data received from about 12,000 select companies since 2013.
After this report, minister Fumio Kishida announced the news in Parliament and apologized to the people. He said, "It is regrettable that such a thing has happened."
The Japanese government will now analyze the data to understand why it happened. The government will also take important steps so that such incidents never happen again.
Related Posts
Kishida further said that improvements had been made to the economic growth figures since January 2020. He added that there was no direct impact on GDP data for the fiscal years 2020 and 2021. Fumio Kishida took office this year after Yoshihide Suga resigned from the office.
According to a report by Business Today, it was not clear why the Japanese government started the practice of rewriting the data received from the industry. It was also not clear how economic growth figures may have been affected.
Saisuke Sakai, senior economist at Mizuho Research and Technologies said that the biggest problem is not the effect on the GDP but the real problem is the damage caused to the reliability of statistics.
Sakai referred to another flaw in health ministry data found in 2018 and said this kind of issue could happen across government ministries.
According to Bloomberg Quint, the transport ministry of Japan had been double-counting some data in its monthly construction orders survey and said unidentified people were familiar with the matter.