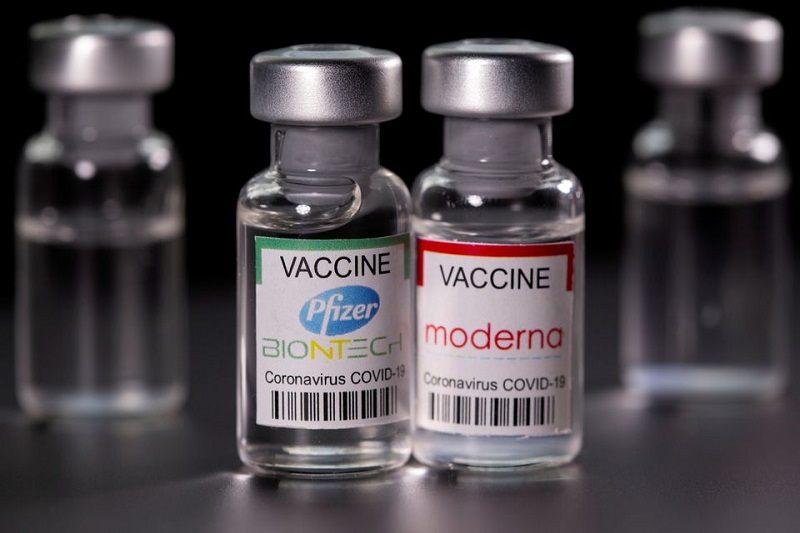 can covid 19 vaccine become a yearly shot
Can Covid-19 vaccine become a yearly shot?
Last updated on March 25th, 2022 at 09:47 am
While the world is reeling in with waves of Covid-19 infections and series of vaccination drives, the scientists are hopeful of light at the end of tunnel. With acquired immunity, as is expected from vaccinations, the inoculated majority of populations across countries are displaying protection from Covid-19 infections in form of reduced symptom severity and decreased chances of hospitalization. The emerging variants of Coronavirus too are showing reduced severity but increased infectivity rate, as is often seen in pandemics turning towards an endemic stage, suggested by experts. Citing the current nature of virus, many scientists believe that we might be visiting our general physicians' office annually for not only flu vaccine but also Covid-19 vaccination.
"In order to keep it under control, we likely will need some form of periodic vaccination. Now, whether that's annual or every two years or every five years, we don't really know that yet. I think that that will emerge as we gather more data," Dr. Archana Chatterjee, dean of the Chicago Medical School at Rosalind Franklin University, said. "But I do anticipate that this will be required on a periodic basis to keep it under control," said Chatterjee, who's also a member of the US Food and Drug Administration's Vaccines and Related Biological Products Advisory Committee.
Related Posts
The US Food and Drug Administration's Vaccines and Related Biological Products Advisory Committee is scheduled to meet on April 6 to discuss how crucial it will be to get administered a Covid-19 booster vaccine in future and also how often would they be required. The FDA has added that meeting would also be attended by members of National Institutes of Health.
"As we prepare for future needs to address COVID-19, prevention in the form of vaccines remains our best defense against the disease and any potentially severe consequences," Dr. Peter Marks, director of the FDA's Center for Biologics Evaluation and Research, said on Monday in a news release.
"Now is the time to discuss the need for future boosters as we aim to move forward safely, with COVID-19 becoming a virus like others such as influenza that we prepare for, protect against, and treat," Marks said. "Bringing together our panel of expert scientific external advisors in an open, transparent discussion about booster vaccination is an important step to gain insight, input and expert advice as we begin to formulate the best regulatory strategy to address COVID-19 and virus variants going forward."
Virus that causes the common cold is a form of Coronavirus that has been known to humans since 1960s. The other human coronaviruses are Middle East respiratory syndrome, or MERS; severe acute respiratory syndrome, or SARS; and SARS-CoV-2, the virus causing Covid-19.
Talking about progression of Covid-19 vaccine becoming an annual affair, former FDA Commissioner Dr. Scott Gottlieb said, "I think this is really a six-month vaccine in terms of providing really meaningful protection against symptomatic disease and infection. And this is likely to become an annualized vaccine for the majority of Americans."