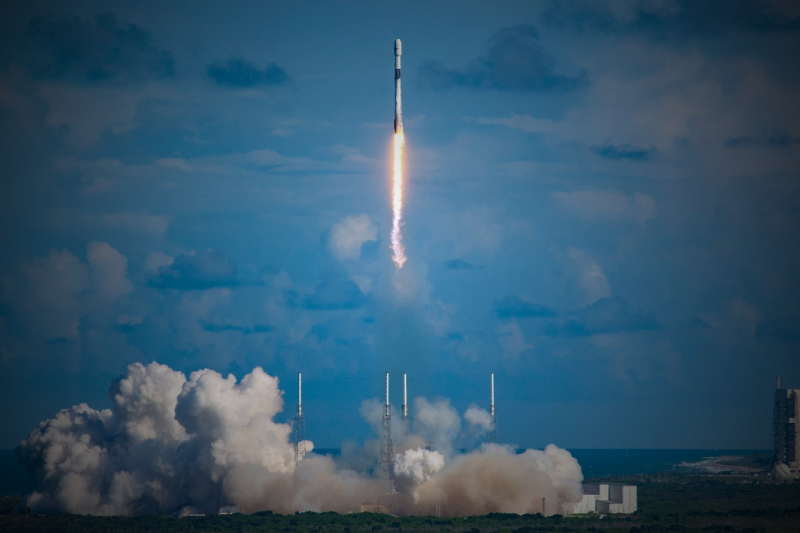 south korea launches its first home built space rocket
South Korea launches its first home-built space rocket
South Korea on Tuesday has successfully launched its first domestically built space rocket, this being country's second attempt. In the first attempt that had taken months earlier had failed to place a payload into orbit. A successful launch will be a booster to South Korea's growing ambitions for space exploration while underlining that country is now the owner of key technologies to help it build a space-based surveillance system – a definite ego punch amid animosities with its rival country North Korea.
Nuri rocket
The three-stage Nuri rocket carrying a functioning "performance verification" satellite was blasted at 4 pm from South Korea's only space launch center that is located on a small island off its southern coast. The results of the launch will be announced by officials later on Tuesday.
If the launch on Tuesday is successful, South Korea will become the world's 10th nation to "place a satellite into space with its own technology".
In South Korea's first attempt that was done last October, the rocket's dummy payload was able to reach its desired altitude of 700 kilometers (435 miles) but was not successful to enter orbit after the engine of the rocket's third stage was burned out earlier than was planned.
After Tuesday's liftoff, the Asian country has plans to conduct four more Nuri rocket launches that would be carried out in coming years. Furthermore, the plans are also to send a probe to the moon, build next-generation space launch vehicles and send large-scale satellites into orbit.
No military purposes
It has been stressed by the South Korean officials that the Nuri rocket has "no military purposes". "If you put a satellite on the top of a rocket, it would become a space launch vehicle. But if you mount a warhead on it, it becomes a weapon," said Kwon Yong Soo, a former professor at Korea National Defense University in South Korea. "If we succeed in Nuri's launch, it's really meaningful because we also succeed in the test of a long-range rocket that can be used to build a long-range missile."