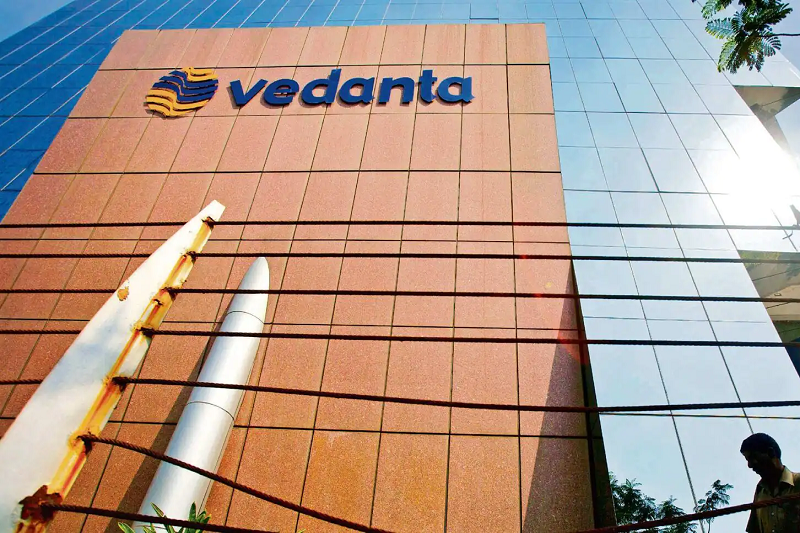 cairns badalta barmer campaign wins prca apac and et kaleido awards
Cairn's 'Badalta Barmer' campaign wins PRCA APAC and ET Kaleido awards
The Badalta Barmer campaign from Cairn Oil and Gas has won the PRCA Asia Pacific Awards 2022 and the 4th ET Kaleido Awards 2022. The campaign received the 'Strategic Communications Award' at the PRCA APAC awards, however the ET Kaleido Awards gave it the 'Silver Award' in the 'Energy' category.
The campaign, which is concentrated on Cairn's main operating area in Barmer, Rajasthan, aims to spread the word about the good work that the firm has been doing at the grassroots level for all-encompassing, holistic development. As a result of this campaign, the corporation has been able to advance its corporate ambition of tripling oil production to ensure India's energy security.
Both prizes are considered among the most distinguished in the field of communications. The PRCA Prizes are one of the most sought awards in the industry of public relations and are held annually throughout the world. ET BrandEquity hosts the Kaleido Awards every year to honor outstanding work in public relations and corporate communications.
Related Posts
Rashika Kaul, Chief Communication Officer, Vedanta Ltd's Cairn Oil and Gas, accepting the prize, stated, "PRCA and ET Kaleido have recognized our Badalta Barmer campaign, which we are grateful for. Since last year, we've been spearheading a push to spread Cairn's success story in Barmer, our primary operating area, to other rural areas of Rajasthan. The initiative has reached 210 villages, with 80,000 residents actively participating. As a result, we've been able to reach out to and acquire the trust of local residents, who are a key stakeholder."
Cairn's goal of doubling capacity and achieving 50% domestic crude production in India necessitates drilling in newly acquired territories. Drilling for oil and gas also necessitates the agreement of local people living on the outskirts of potential operational areas. People in new areas are generally uninformed of new industrial activity and are often averse to them.
In order to convey the social transformation message that supports Cairn's efforts, a holistic communications campaign dubbed Badalta Barmer was launched. Because the campaign was being launched in isolated areas, it was vital to use unorthodox media outlets that were well-received by rural communities and complemented their communication styles.
Cairn used a multi-pronged approach that included generating stakeholder and beneficiary movies, assuring direct community engagement through street plays, local theater, and television, and publicizing approved testimonies from government and bureaucracy.