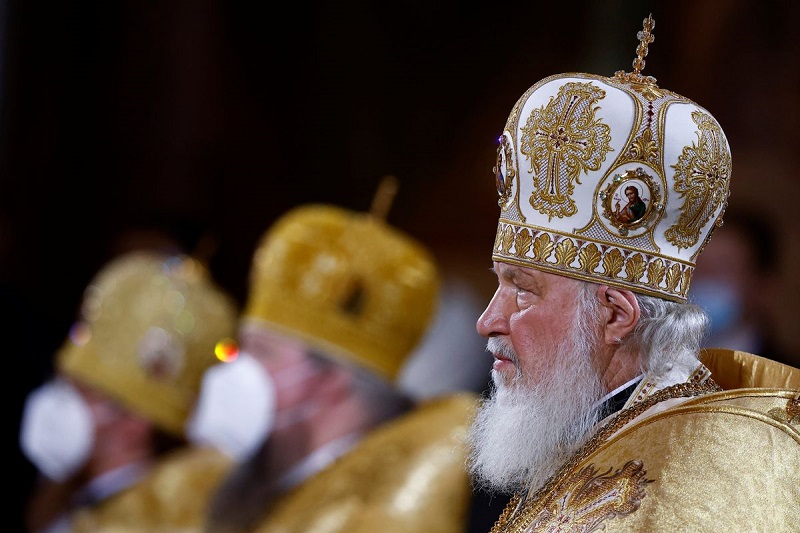 smart barter between hungary and eu nations disapproved by luxembourg
Smart Barter Between Hungary and EU Nations Disapproved By Luxembourg
Exceptions to Hungary are not feeling savory to Luxembourg as the European nations are joining each other in sanctioning and getting back at Russia. In a certain incident, EU has given Hungary an exemption of importing oil from Russia because Hungary was willing to sanction and remove a certain person close to Vladimir Putin.
Patriarch Kirill of Moscow is a clergy who has now been sanctioned by Hungary. He is said to be close to Putin as the one who conducts the Orthodox Christmas service at the Cathedral of Christ the Saviour in Moscow, Russia. He is a Russian Orthodox bishop.
He became Patriarch of Moscow and all Rus' and Primate of the Russian Orthodox Church on 1 February 2009. He is known as Kirill or Cyril.
A new package of sanctions is in place for Russia and has been assigned by the EU. But while addressing a conference of the pan-European ALDE group, Luxembourg's Prime Minister Xavier Bettel expressed his resentment of these kinds of exceptions being made for neighbouring countries when others are being asked to cut ties with Russia completely.
keep Reading
With the exception made, Hungary can now continue to buy oil from Russia. But this barter has allowed EU to put into place a partial ban and cripple Russian access to trade in the EU market.
Russia has already been cut off from the financial markets of the European Union. Most of its top officials and businessmen have had their accounts frozen if they are anywhere outside of Russia. Up until now, Hungarian Prime Minister Viktor Orban had been blocking the latest package of measures for weeks together. Sanctions in the EU require the unanimous consent of its 27 nations EU leaders has now achieved a partial breakthrough when they gave their political blessing to the sanctions, leading many to say approval was close at hand. Meanwhile, trade is restricted and Russia has no access to outside funds and trade opportunities either. International brands have already pulled their shops out of Russian cities.