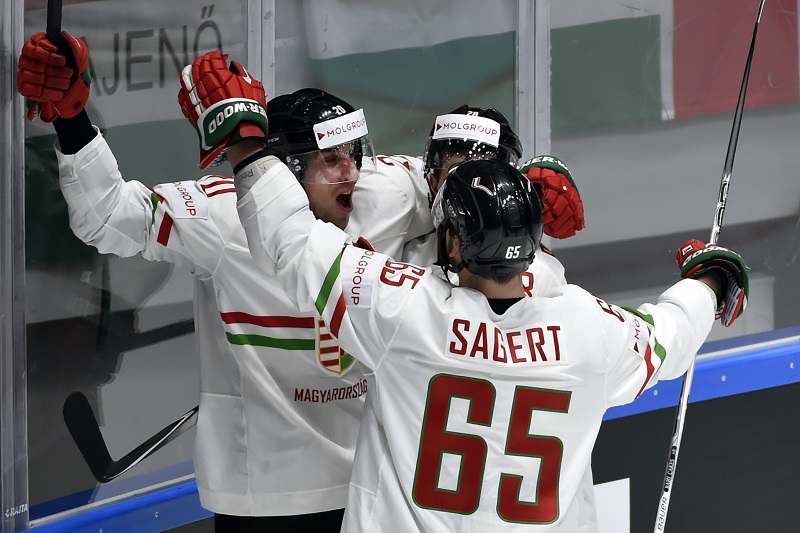 iihf awards latvia and finland with hosting rights as hungary steps back
IIHF Awards Latvia and Finland With Hosting Rights As Hungary Steps Back
Ice Hockey World Championships 2023 is now going to cohosted by Finland and Latvia. But this has been a last-minute decision for the International Ice Hockey Federation (IIHF) as its preferred host Budapest of Hungary decided to suddenly pull out of the agreement. It has quoted financial constraints that prevents its from giving state guarantees. The same could be said to be the fate of Slovenia as well that pulled itself out of hosting the prestigious game tournament.
Russia was initially to be the host for the prestigious ice sport. But its decision to go ahead with a war with Ukraine prompted the IIHF to revoke its rights to host the tournament, opening the floodgates for other eager nations.
Related Posts
But the recent withdrawal of Budapest and Slovenia has just proven some geopolitical factors at play and there is a reason to believe this might be so. Hungary has been keeping a neutral stance with Russia, while most of the Western world has been taking sides against Russia over the Ukrainian war.
Hungarian ice hockey fans have not been too happy with the government deciding to withdraw from the opportunity which is a golden one. It is only two weeks ago, that the Hungarian national team had successfully qualified for the elite A division for the third time in its history and the first time since 2015.
After the news broke, the Slovenian federation said its country would not go into the project alone, sealing the fate of the joint candidacy, which according to experts had a strong chance against the other bid.
Budapest and Ljubljana would have hosted the games in the newly opened 19,182-seat MVM Dome in Budapest and in the 10,500-seat Arena Stoizice in the Slovenian capital. The MVM Dome, constructed from HUF120bn (€305mn) of taxpayers' money, has successfully debuted earlier this year, hosting the European Men's Handball Championship.